Full Chart
---
Musik-Tips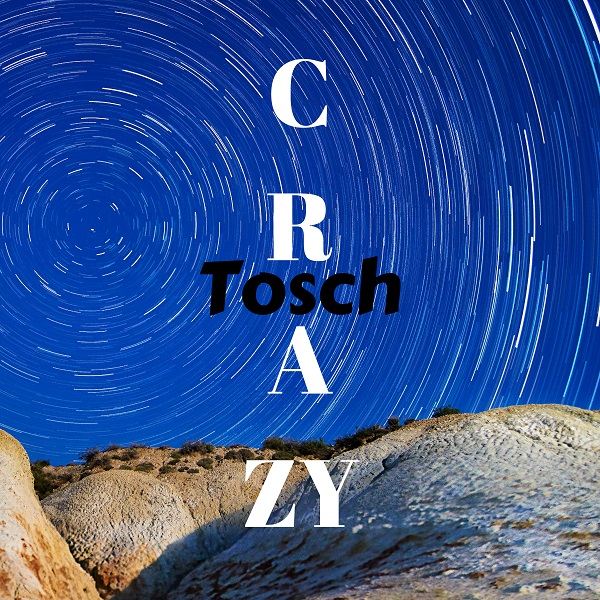 11.01.2019
TOSCH
Crazy
The brandnew single by german dj and top-producer TOSCH No. 1 (iTunes) in Netherlands with former single. - No. 2 (Airplay) Czech Republic with Side-Project. -No. 9 UK-Dance-Charts in 2016....... ...
Mehr Info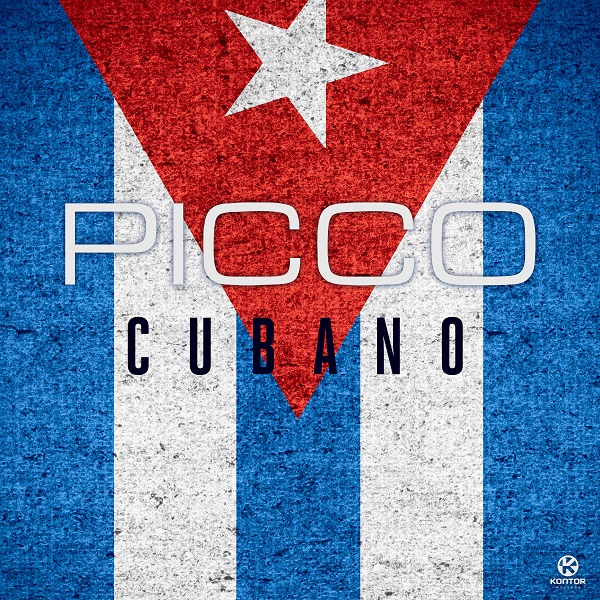 11.01.2019
PICCO
Cubano
Mit seinem dritten Release auf "Kontor Records" schickt Picco wieder einen echten "Peak-Time-Player" ins Rennen. Eine derbe Bassline gepaart mit dem wohlbekannten Latin-Sample ma ...
Mehr Info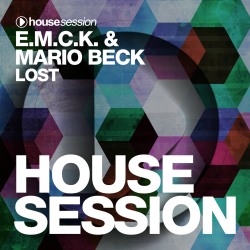 11.01.2019
E.M.C.K. & MARIO BECK
Lost
Nachdem E.M.C.K. und Mario Beck als Produzenten schon erfolgreich internationale Charts gestürmt und auch Remixe für Künstler wie Da Hool, Syke'N'Sugarstarr, Calvo, GuruJosh kreiert haben, starten s ...
Mehr Info