Full Chart
---
Musik-Tips

12.11.2019
DJ OSTKURVE FEAT. QUETSCHN ACADEMY
Last Christmas
170.000 haben sich das Video auf Facebook innerhalb von 6 Tagen angeschaut ! Eine "Last Christmas" Coverversion mal ganz anders... laden, reinhören und ab geht´s!!! Ab 22 November überall !!!
Mehr Info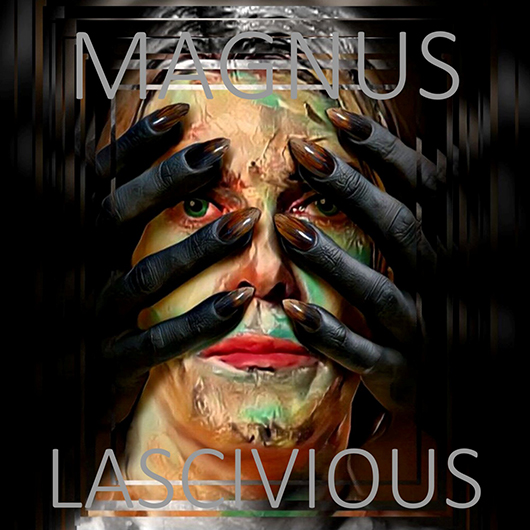 11.11.2019
MAGNUS
Lascivious (special Edition)
Die neue MAGNUS Single "LASCIVIOUS" inkl Blackstone Remix Die neuste Single LASCIVIOUS ist im Stil der vorherigen Erfolgssingle Do Not Cry, die in vielen Charts zu finden war und auch ein Radio H ...
Mehr Info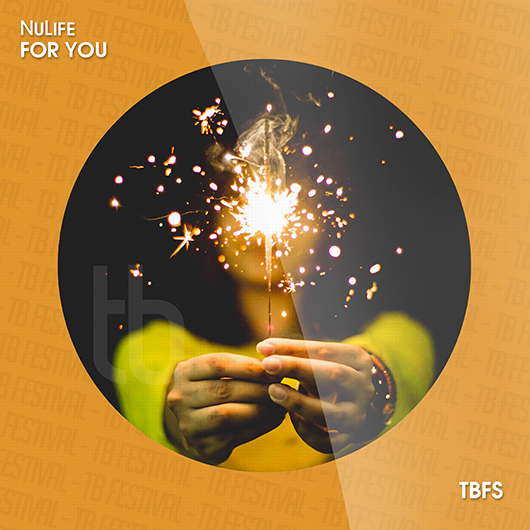 08.11.2019
NULIFE
For You
NuLife - For You Simon Pagliari, born in Brescia (Italy) on 19 January 1973, his determination and conviction led him to make his debut as a DJ at just 17 years old. His passion for music continu ...
Mehr Info