Full Chart
---
Musik-Tips
24.04.2019
RICHIE HALEY FT. CHAD KOWAL
With You
With You – Richie Haley ft. Chad Kowal Richie Haley (BE) ist einer der talentirtesten und vielversprechenden der neuen Dj und Produzenten Generation Europas. Genau wie ‪Martin Garrix̷ ...
Mehr Info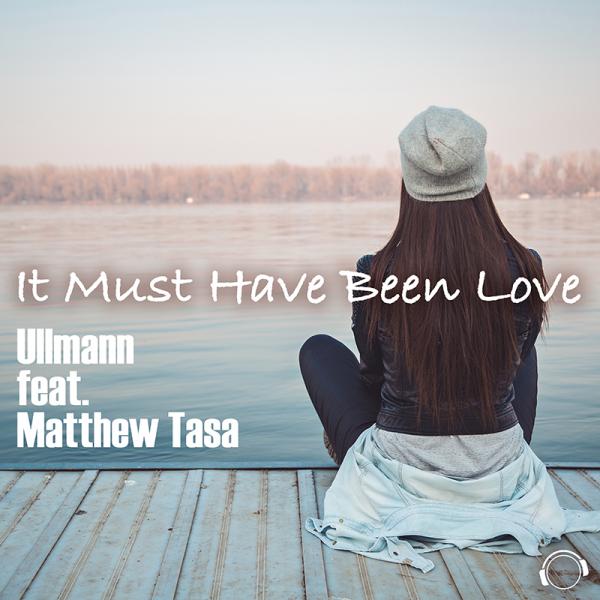 24.04.2019
ULLMANN FEAT. MATTHEW TASA
It Must Have Been Love
Der Hamburger Produzent Oliver Ullmann hat sich mit dem begnadeten Songwriter und Sänger Matthew Tasa aus Frankfurt zusammengeschlossen um eine großartige Neubearbeitung des "Roxette"-Klas ...
Mehr Info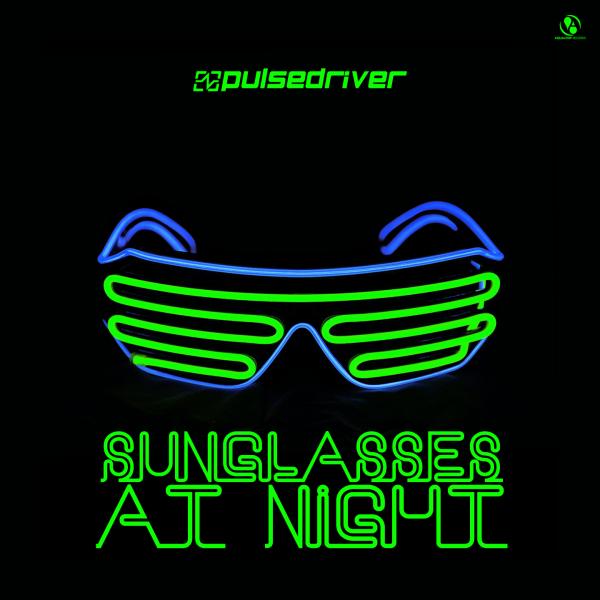 24.04.2019
PULSEDRIVER
Sunglasses At Night
PULSEDRIVER is back on track with a remake of "Sunglasses At Night"
Mehr Info