Full Chart
---
Musik-Tips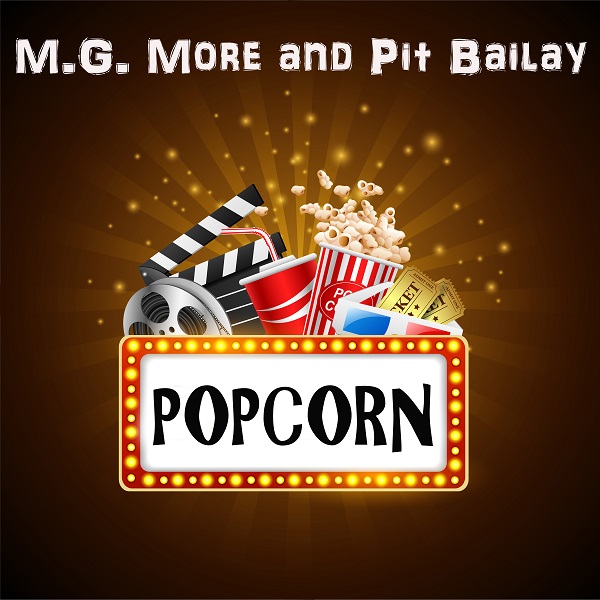 16.04.2019
M.G. MORE & PIT BAILAY
Popcorn
Popcorn .... ? nochmal schon wieder und dann clubtauglich ? JA und nochmals Ja und diesmal sogar mit Vocals !
Mehr Info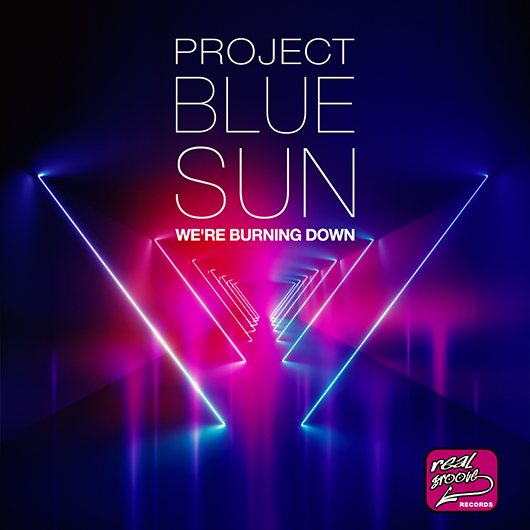 16.04.2019
PROJECT BLUE SUN
We´re Burning Down
quality deephouse production by PROJECT BLUE SUN His brandnew single release "We re burning down" is a beauty female vocalist downtempo summer production at it s best. Music to dream ! PROJECT B ...
Mehr Info
16.04.2019
LOVING ARMS
Good Days
Loving Arms - Good Days (Radio Edit) We re happy to welcome Hungarian duo Loving Arms with their label debut "Good Days". We directly fell in love with the catchy vocal that is perfectly surrou ...
Mehr Info