Full Chart
---
Musik-Tips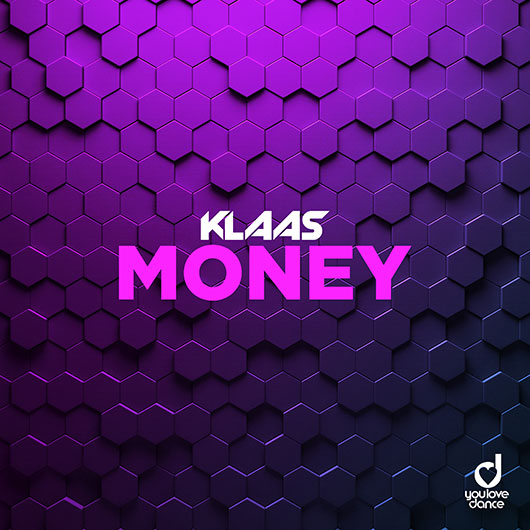 16.10.2019
KLAAS
Money
KLAAS - MONEY Klaas - Money Klaas is undoubtedly one of the hottest German music icons in Electro Dance Music business. But the ?Money? producer clearly knows the value of living a good life that i ...
Mehr Info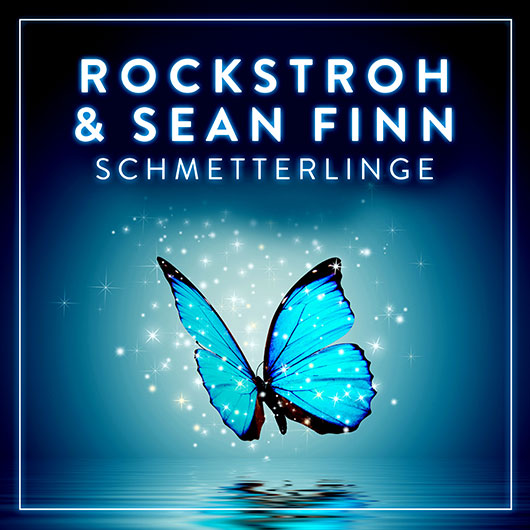 16.10.2019
ROCKSTROH & SEAN FINN
Schmetterlinge
Rockstroh & Sean Finn "Schmetterlinge" Release: 18.10.2019 / Label: Selfie Tunes / Vertrieb: Kontor New Media "Ich habe Schmetterlinge im Bauch die fliegen... sie fliegen den ganzen Tag... ...
Mehr Info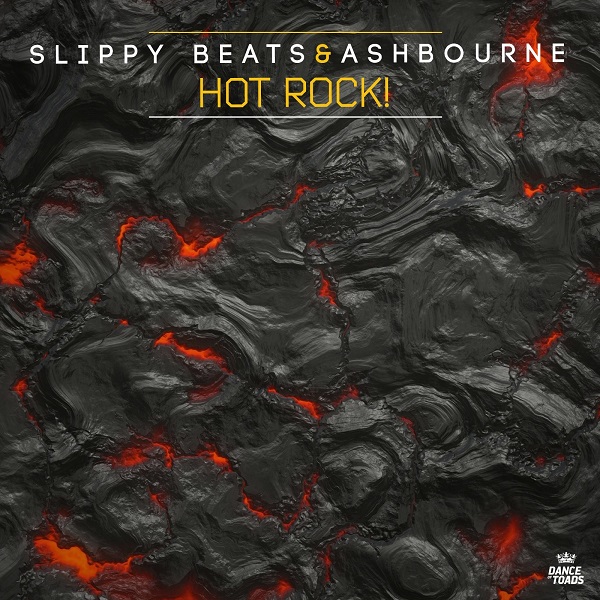 16.10.2019
SLIPPY BEATS & ASHBOURNE
Hot Rock!
Bereits vor 20 Jahren arbeiteten Slippy Beats und Ashbourne erfolgreich an verschiedenen professionellen Club, Eurodance und Techno Projekten zusammen. Aufgrund von beruflichen Herausforderungen, tr ...
Mehr Info