Full Chart
---
Musik-Tips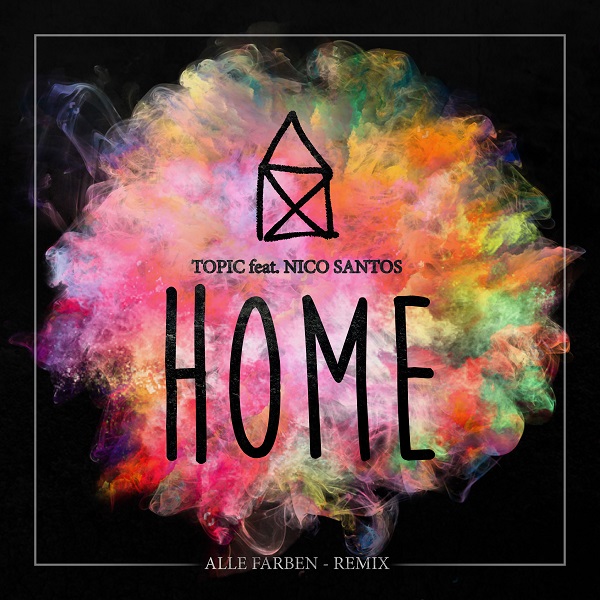 25.05.2019
TOPIC FEAT. NICO SANTOS
Home (alle Farben Remix)
While in the past the city of Solingen has been rather known for its heavy prolific rock influenced scene thanks to popular metal band Accept and others; the city now has been firmly brought on the ...
Mehr Info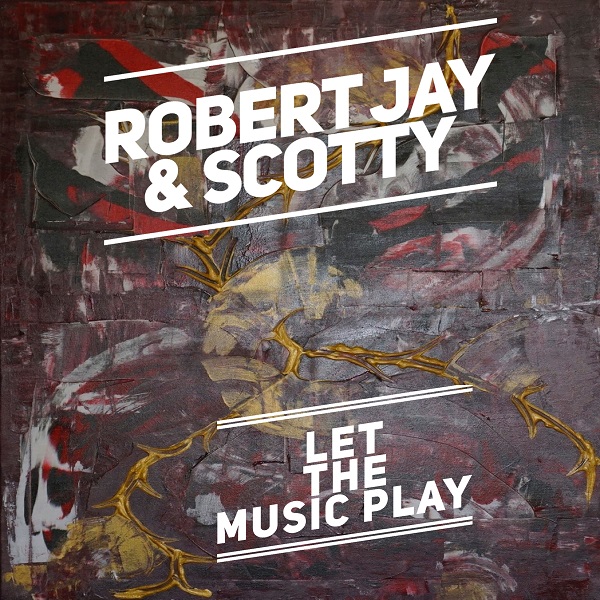 25.05.2019
ROBERT JAY & SCOTTY
Let The Music Play
Barry White machte den Song zum Welthit und Robert Jay lässt ihn neu und fantastisch zurückkommen auf die Dancefloors dieser Welt. Robert begeistert nicht nur mit der neuen Interpretation, sondern ...
Mehr Info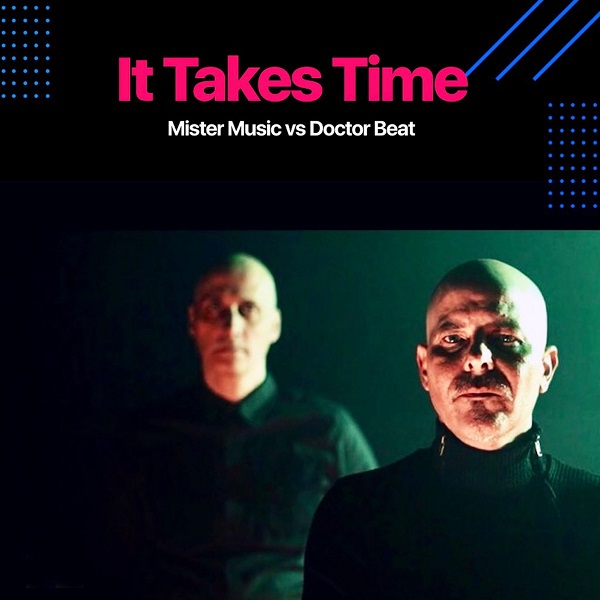 25.05.2019
MISTER MUSIC VS. DOCTOR BEAT
It Takes Time
Das Produzentenduo aus Mainz/Wiesbaden beschränkt sich nicht auf ein Genre sondern will Grenzen überschreiten, denn sie lieben die Musik! Ob Techno, Elektro, Wave, Pop oder Rock, Fusion ist das Zaub ...
Mehr Info