Full Chart
---
Musik-Tips
19.09.2019
PETER SAX, ALORA & SENII
African Karma
House-Beats gepaart mit ethnischen Chören, Percussion, einprägsamer Sax-Hook und Retro-Synths: AFRICAN KARMA ist eine Kollaboration zwischen dem finnischen DJ/Producer-Duo ALORA & SENII und dem öst ...
Mehr Info
19.09.2019
DJ GOLLUM & SHINZO
I Wanna Be A Hippie
DJ Gollum teamed up with his buddy Shinzo for their 1st common single called "I wanna be a hippie". Cool reggae weed vibes with a catchy break and real jamaican voices. Huge remixsup ...
Mehr Info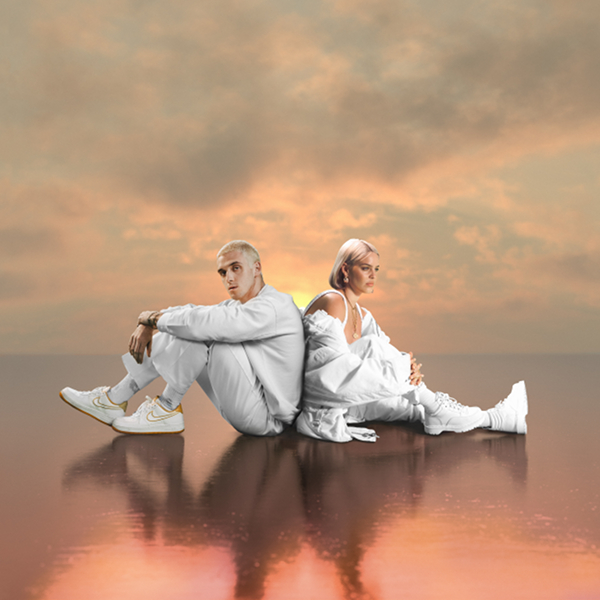 16.09.2019
LAUV WITH ANNE-MARIE
Fuck I´m Lonley
Platinum-certified independent singer, songwriter, producer, and pop visionary LAUV ('I Like Me Better') has recently released the new single "fuck, i'm lonely" with constantly ...
Mehr Info