Full Chart
---
Musik-Tips

14.02.2019
LOST_TASTE
Counting Down
"Counting Down" ist der erste Song von lost_taste und wurde gemeinsam mit dem Murtaler Produzenten Mario Halbrainer - Leingruber produziert. Durch seine cachy Melodie und der knalligen Baseline ...
Mehr Info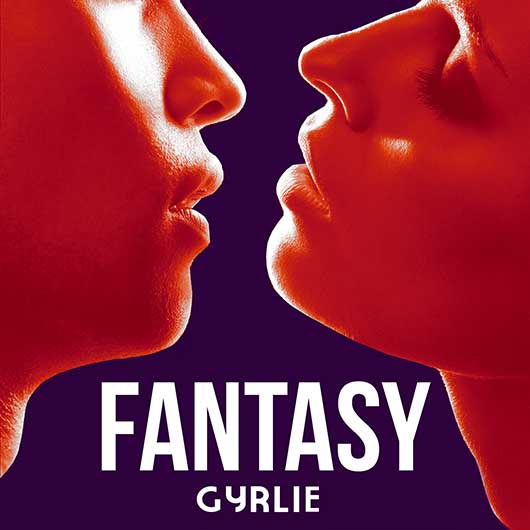 11.02.2019
GYRLIE
Fantasy
GYRLIE - Fantasy Pünktlich zum Jahresende liefert GYRLIE ein Leckerli dass nicht auf die Hüften, sondern direkt ins Tanzbein geht. "Fantasy" ist die vierte Single des Dance Projekts rund um Lydia ...
Mehr Info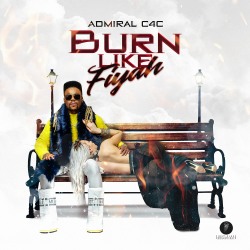 11.02.2019
ADMIRAL C4C
Burn Like Fiyah
Once again, the valentine season is here. A season of love and affection. Fast rising multi-talented Europe dance/pop music sensation, Admiral C4C, kicks off 2019 by dedicating his first single of t ...
Mehr Info