CHARTS

1. OVERKILL
The Wings Of War
Nuclear Blast

2. I PREVAIL
Trauma
Spinefarm Universal

3. WHILE SHE SLEEPS
So What?
Spinefarm Unviersal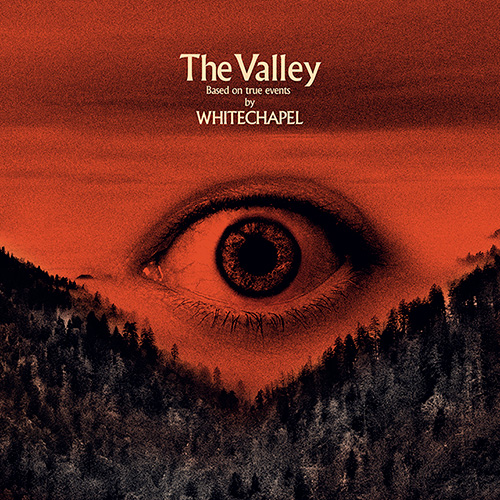 4. WHITECHAPEL
The Valley
Metal Blade Records
Full Chart
---
Musik-Tips

19.04.2019
SATAN TAKES A HOLIDAY
A New Sensation
Visions: "…verbindet die Greatest Hits alter Hardrock-Helden zu einer tanzbaren Party-Platte. … Die hitzigen Rhythmen von Danko Jones, die lässigen Riffs von Queens Of The Stone Age und eine ordentl ...
Mehr Info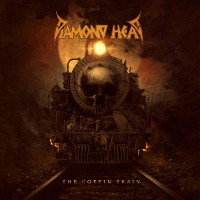 11.04.2019
DIAMOND HEAD
The Coffin Train
Diamond Head – the Stourbridge, England born New Wave of British Heavy Metal pioneers – return to the world stage with a new album. The Coffin Train is at once fresh and exuberant while also being ...
Mehr Info
29.03.2019
DANKESCHATZ
Ein Lamento
Dankeschatz ist eine 2-köpfige Band aus München, die einen modernen, launischaggressivem Mix aus Melodic Punkrock, Alternative, Grunge und Metal zu einem homogenen Sound vereint und dabei gelegentli ...
Mehr Info