SINGLE CHARTS

1. TOOL
Fear Inoculum
Rca/sony

2. KORN
You´ll Never Find Me
Roadrunner Records

3. EDITORS
Frankenstein
Play It Again Sam

4. BLINK-182
Darkside
Smi Columbia
Full Chart
---
ALBUM CHARTS

1. VERSENGOLD
Nordlicht
Rca Deutschland / Sony Music

2. VOLBEAT
Rewind, Replay, Rebound
Vertigo, Universal

3. SKILLET
Victorious
Warner

4. BENJROSE
Where Do We Go
Artfarm Records
Full Chart
---
Musik-Tips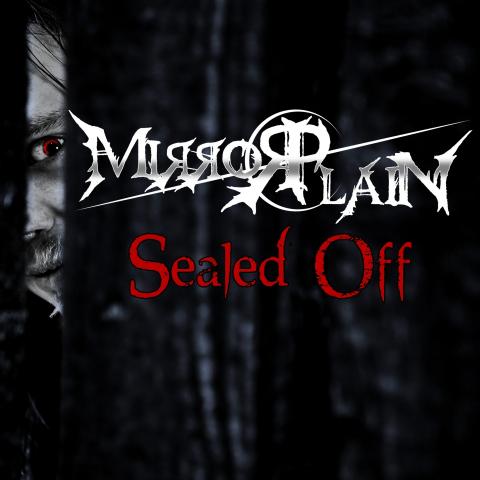 07.08.2019
MIRRORPLAIN
Sealed Off
Mit der zweiten Single aus dem kommenden Album "Lost In Paradise" präsentieren sich MIRRORPLAIN musikalisch erneut spannend wie variantenreich und bereichern mit dem dazugehörigen Clip ihr Repertoir ...
Mehr Info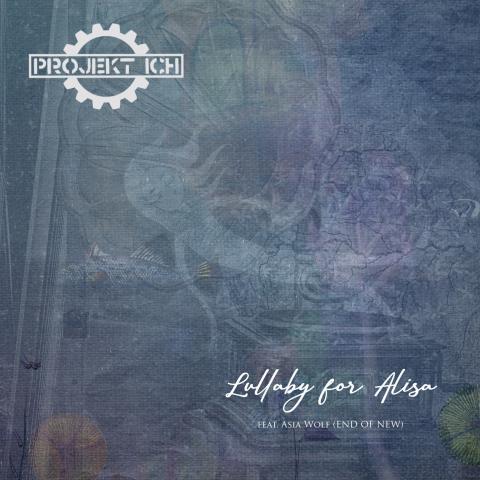 07.08.2019
PROJEKT ICH FEAT. ASIA WOLF
Lullaby For Alisa
Mit "Lullaby For Alisa" veröffentlicht Projekt Ich alias Ulf Müller die dreizehnte Singleauskoppelung vom kommenden Debütalbum "By Train Through Countries", welches am 6. September 2019 auf Echozone ...
Mehr Info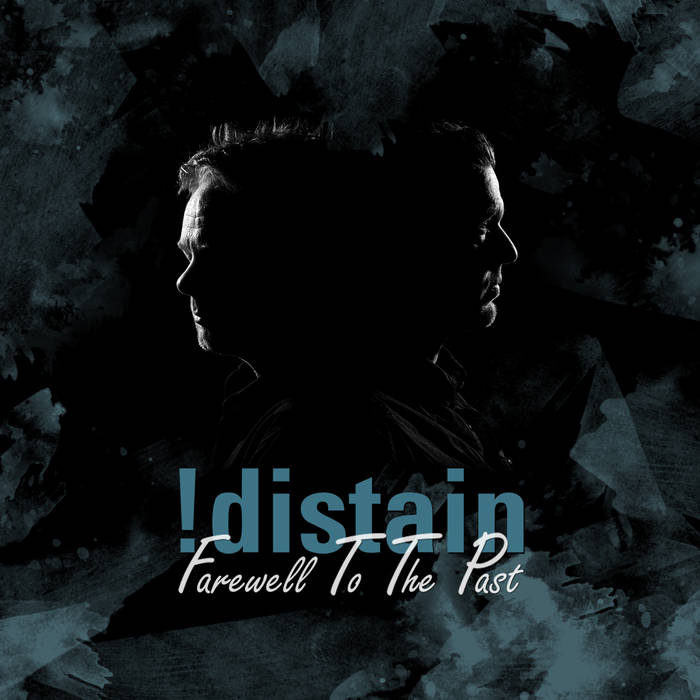 05.07.2019
!DISTAIN
Farewell To The Past
Die mittlerweile zum Duo geschrumpfte, bayerische Synthpop-Institution !distain meldet sich 2018 mit ihrem neuen Album "Farewell To The Past" zurück. Es ist mittlerweile das achte der Bandgeschichte ...
Mehr Info