SINGLE CHARTS

1. SOMAN
Strobe Light
Trisol

2. NEW MODEL ARMY
End Of Days
Earmusic (edel)

3. LIAM GALLAGHER
Shockwave
Warner Music

4. KORN
You´ll Never Find Me
Roadrunner Records
Full Chart
---
ALBUM CHARTS

1. THE BLACK KEYS
Let´s Rock
Nonesuch Records / Warner Mu ...

2. SCHATTENMANN
Epidemie
Afm Records Soulfood

3. SUM 41
Order In Decline
Hopeless Records

4. EMIL BULLS
Mixtape
Afm Records Soulfood
Full Chart
---
Musik-Tips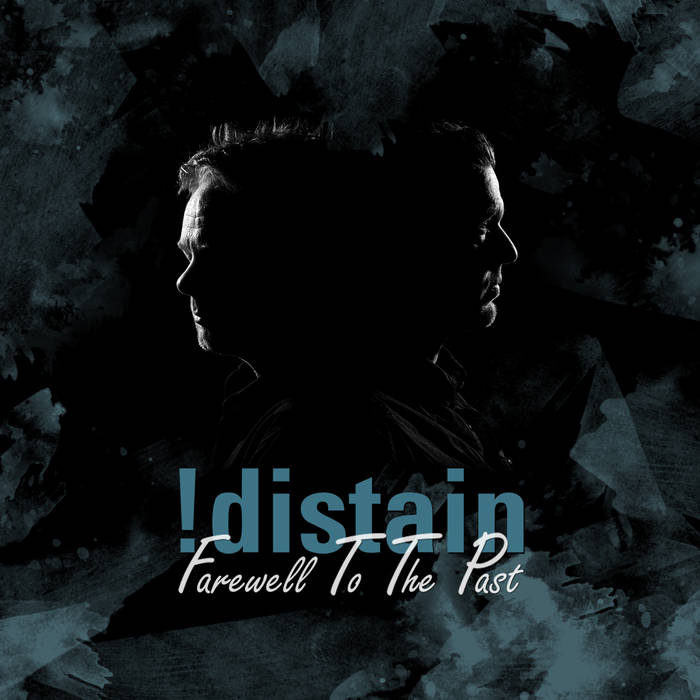 05.07.2019
!DISTAIN
Farewell To The Past
Die mittlerweile zum Duo geschrumpfte, bayerische Synthpop-Institution !distain meldet sich 2018 mit ihrem neuen Album "Farewell To The Past" zurück. Es ist mittlerweile das achte der Bandgeschichte ...
Mehr Info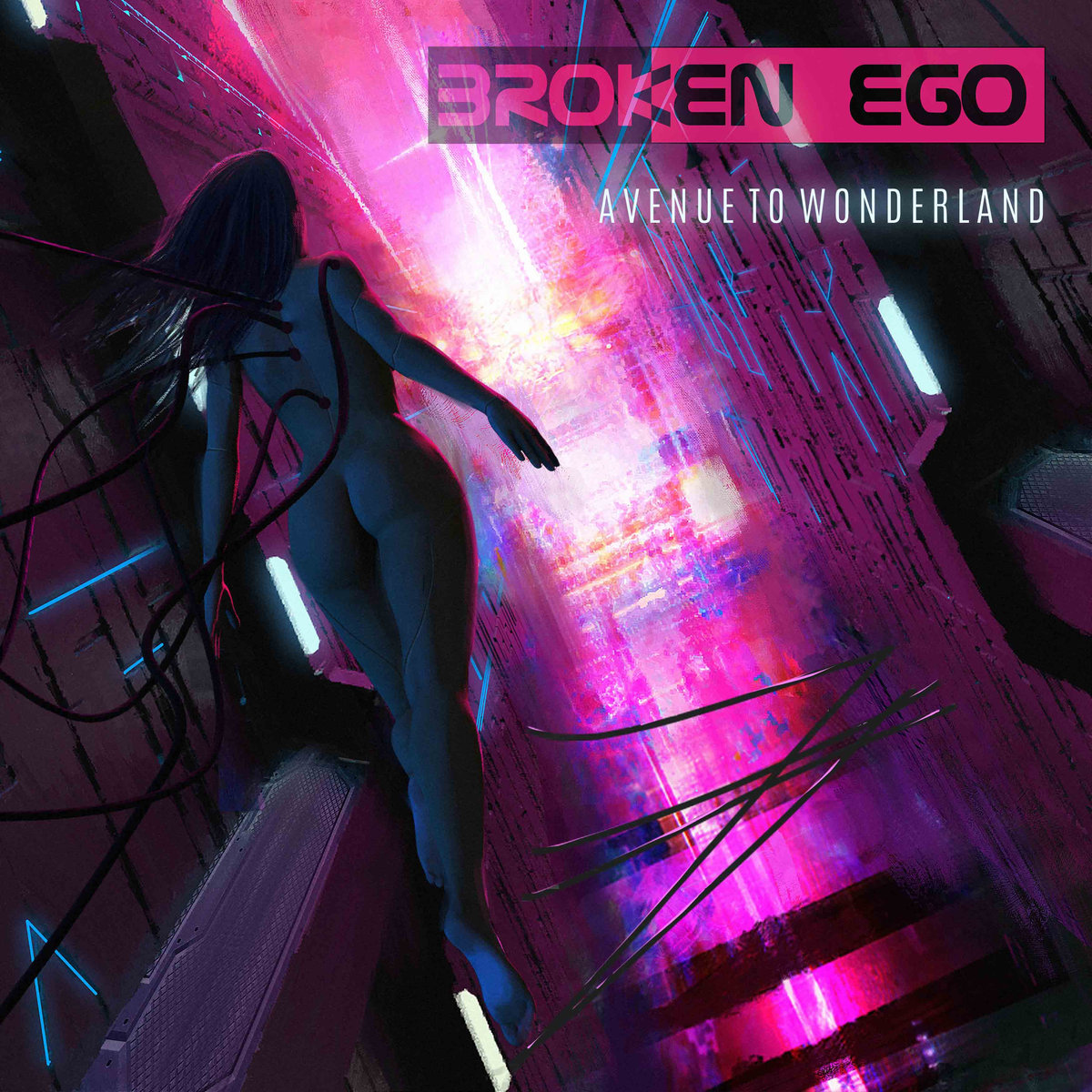 05.07.2019
BROKEN EGO
Avenue To Wonderland
BROKEN EGO melden sich zurück! Nach dem Debüt "Love & Decay In 16 Bit" [EP] (Edelbrand Records, 2011) streift die Band das Gothic-Image ab und glänzt neuerdings im Glitzer-Pop Gewand. Die dynamische ...
Mehr Info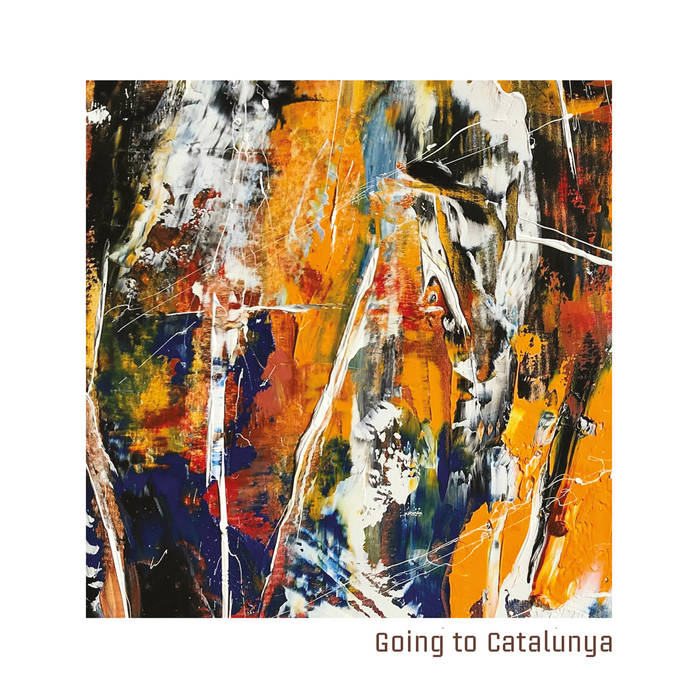 05.07.2019
GOING TO CATALUNYA
Going To Catalunya
"Going to Catalunya" ist ein Kunstprojekt, das sich ursprünglich auf Rob Keyzers Lebensreise nach Spanien konzentrierte, inklusive der an diesem besonderen Zeitabschnitt beteiligten Menschen und Ere ...
Mehr Info