SINGLE CHARTS

1. TOOL
Fear Inoculum
Rca/sony

2. FAELDER
Ich Bin Schon Tot
Universal

3. LIAM GALLAGHER
One Of Us
Warner Music

4. HOBO JOHNSON
Typical Story
Reprise Records
Full Chart
---
ALBUM CHARTS

1. TOOL
Fear Incolum
Rca / Sony

2. SLIPKNOT
We Are Not Your Kind
Roadrunner Records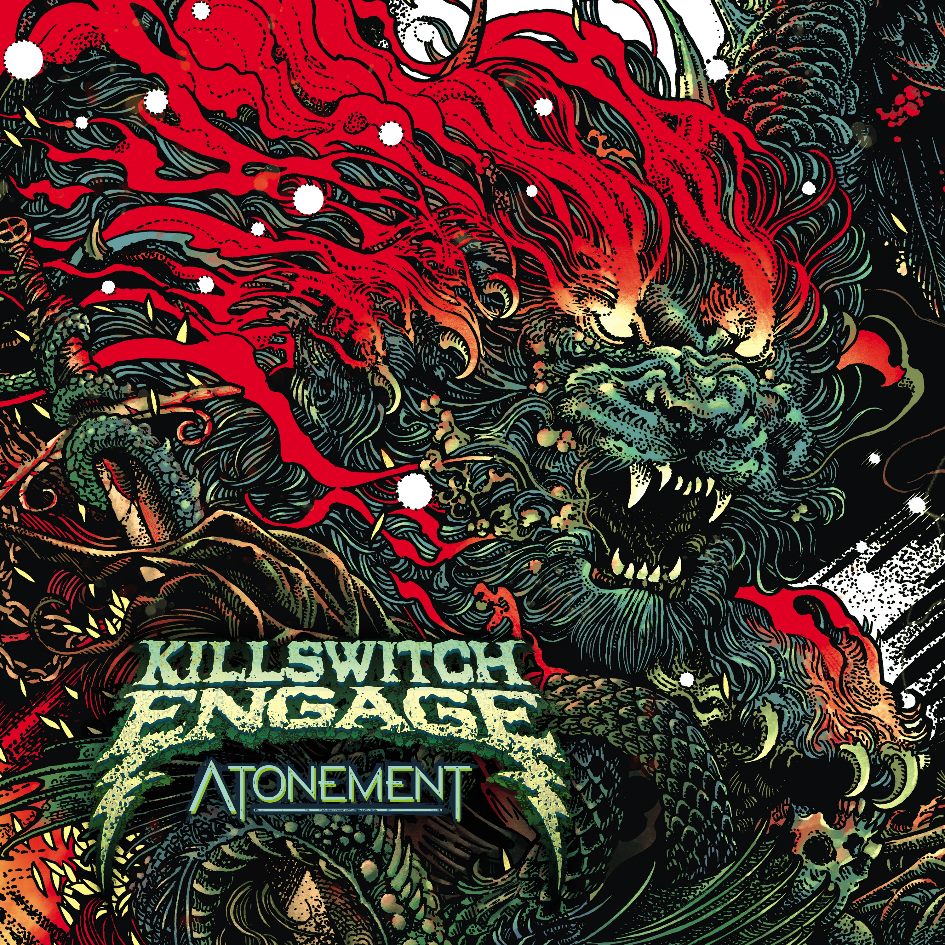 3. KILLSWITCH ENGAGE
Atonement
Roadrunner Records

4. BLINK-182
Nine
Smi Columbia
Full Chart
---
Musik-Tips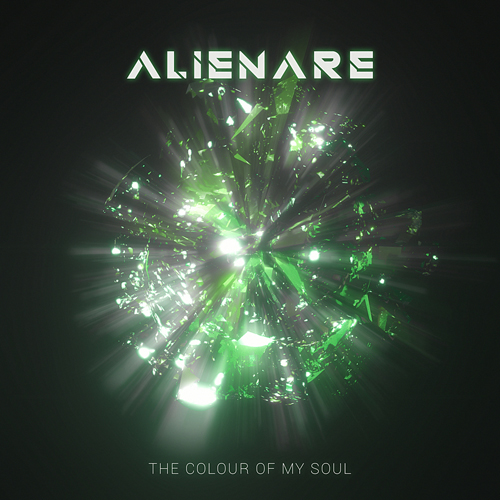 19.09.2019
ALIENARE
The Colour Of My Soul
Sie sind durch ihre energiegeladenen Konzerte und für die beste Party durch Songs wie "Move", "Mission Abort" oder den neuesten Szenekracher "#Neon" bekannt - doch Sänger T. Green kann auch anders: ...
Mehr Info
16.09.2019
ARCTIC SUNRISE
Across The Ice
Mit "Across The Ice" veröffentlichen Arctic Sunrise ihren lang ersehnten dritten Longplayer. Nach dem 2015 erschienen Debutalbum "A Smarter Enemy" legten Torsten Verlinden (Vocals) und Steve Baltes ...
Mehr Info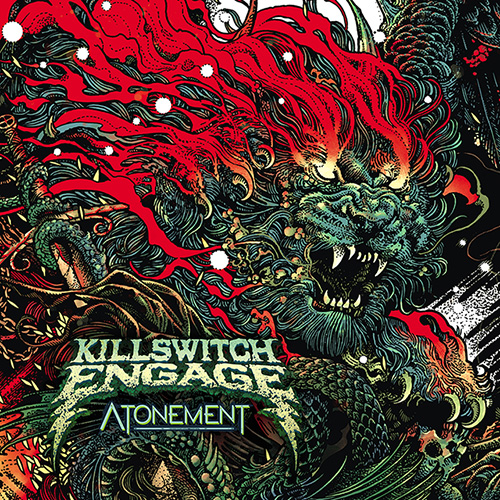 03.09.2019
KILLSWITCH ENGAGE
The Signal Fire
Gut zweieinhalb Wochen ist das neue Werk der Metalcore Vorreiter KILLSWITCH ENGAGE namens "Atonement" nun auf dem Markt. Soundcheckgewinner im Metal Hammer, ein guter 11. Platz in den deutschen Albu ...
Mehr Info