Top-Five
Full Chart
---
Musik-Tips
24.05.2019
MARTIN BEPUNKT FEAT. LEON K.
One Night
Info German Trifft ein Hauch Sommersonne auf chillige Nachtpartys wünscht man sich die Zeit anhalten zu können. Kein Problem! Mit "One Night" könnt ihr jetzt die ganze Nacht entspannt durchfeiern! ...
Mehr Info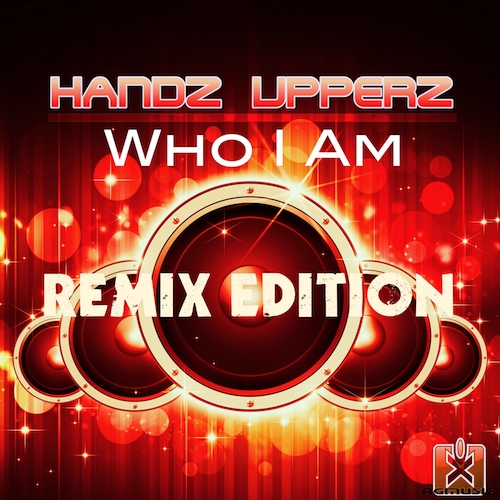 24.05.2019
HANDS UPPERZ
Who I Am (remix Edition)
Please check out the new single ´Who I Am´ by Italian music producer ´HandzUpperz´. Again he shows his skills at hands-up music production and delivers again a very hot hands up tune with lots of en ...
Mehr Info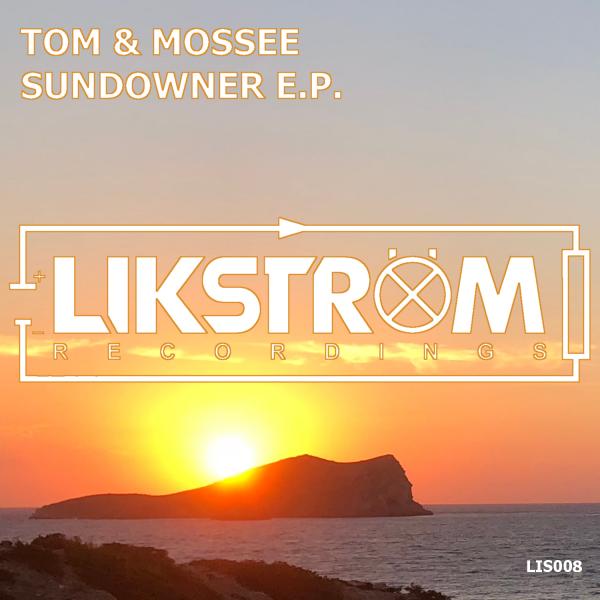 24.05.2019
TOM & MOSSEE
Sundowner E.p.
Anyone thinking of a collection of lounge and chill out titles at "Sundowner E.P." is wrong. The three titels remind of a sunset dance on the beach with DJ and cocktails (Breezin' [ ...
Mehr Info