Top-Five
Full Chart
---
Musik-Tips
15.04.2014
LEX LORI
Trax Ep
Lex Lori is a young german dj and producer, working in the direction of Tech House Music.His first EP releases for the label DMN Clubbeatz are Trax EP and Level EP.
Mehr Info
15.04.2014
DANIEL O CONNELL
138
Daniel O Connell is a DJ/Producer from Cahir, Co Tipperary Ireland. He started as a young producer playing all sorts of music but his best is Progressive and Electro house music. He always tries to ...
Mehr Info
15.04.2014
SIR GIO & ROGI
Here We Go
Sir Gio & Rogi präsentieren ihren neuen Track "Here We Go", der schon mächtig support erhalten hat. Ein massiver Track mit einem arabischen Touch. Der absolute Floor-Killer!
Mehr Info
Album-Tipp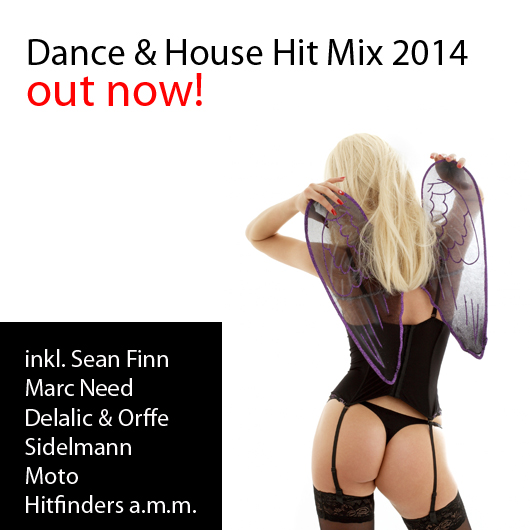 DIVERSE ARTIST
Dance & House Hit Mix 2014
Das erste Youtube Album von CO-2 Music Habt Spass beim anhören. Anhören ist völlig gratis :-) Dance & House Hit Mix 2014 http://youtu.be/BCHwPMfPH1E