Top-Five
Full Chart
---
Musik-Tips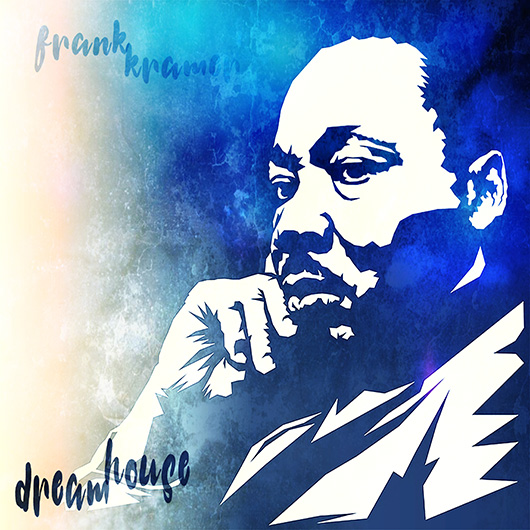 26.03.2019
FRANK KRAMER
Dream House
Frank Kramer - Dream House https://www.youtube.com/watch?v=v9jfgcoiGok Nach zahlreichen Songs von DJ Frank Kramer aus München im Genre Techno/Electronic Beats, erscheint heute der erste Deep H ...
Mehr Info
26.03.2019
JAY FROG & SARAH DE WARREN
Strobe Lights
Jay Frog is a German House- and Dance icon for years with dozens of successful releases on labels like Kontor Records, Warner, Flamingo Records, Jungle Funk and many more. His latest release "Strobe ...
Mehr Info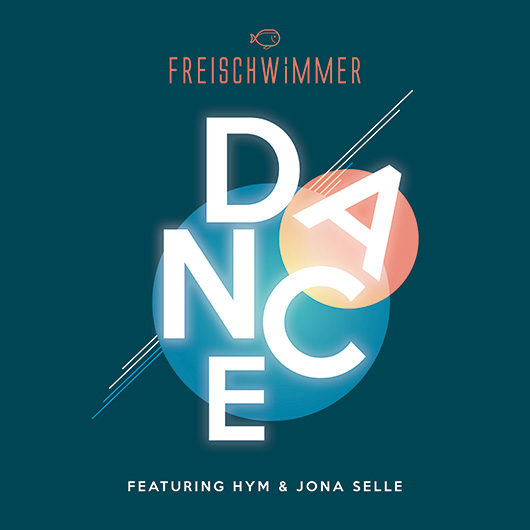 22.03.2019
FREISCHWIMMER FT. HYM & JONA SELLE
Dance
Freischwimmer ft. Hym & Jona Selle "Dance" Mit mehr als 40.000.000 Streams auf Spotify, ist der aus Gießen stammende DJ und Produzent Freischwimmer längst kein Unbekannter mehr. Neben zahlreichen ...
Mehr Info