Musik-Tipps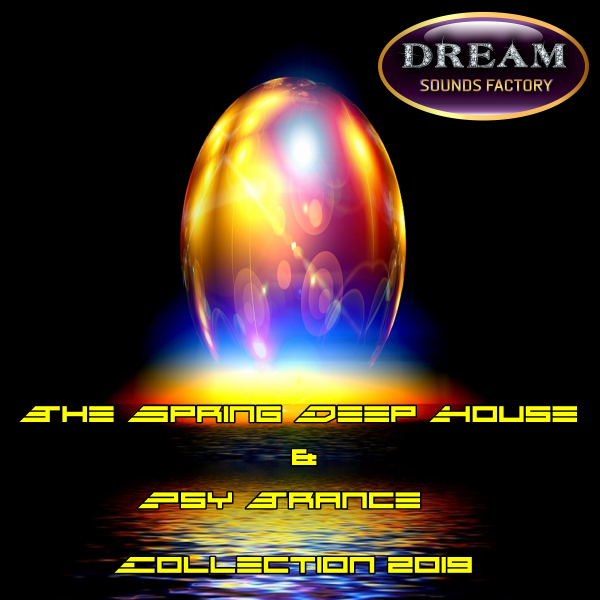 12.04.2019
VERSCHIEDENE KüNSTLER
The Spring Deep House & Psy Trance Collection 2019
This is our Spring 2019 Collection of some Deep House & Psy Trance Tracks for your Sets in the Clubs !!!

Check it out - with Brazilian Psy Producers and german Deep House Producers and Italian and Irland Singers and Producers....all on this Compilation !!!!

Check it out - with Dream Sound Masters - Dean Robert - Hypnotize Brothers - Acid Fractal and many more ....
BACK