Musik-Tipps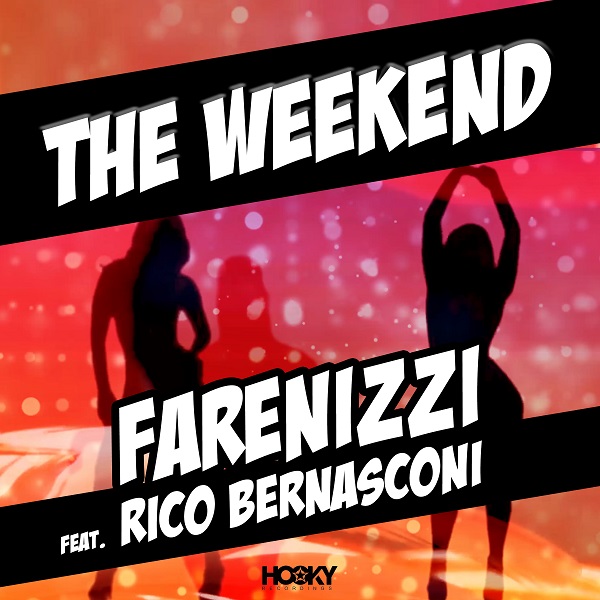 13.05.2019
FARENIZZI FEAT. RICO BERNASCONI
The Weekend
As part of the renown Sean Paul family the global Hit-producers and musical collaborators Terrence "Farenizzi" Harold and Rico Bernasconi have been delivering some outstanding music together, and just in time for Summer 2019, they?ve done it again!

Both longtime friends have developed their own project behind the curtains! Blending their Jamaican-Italian-Greek-German roots, they deliver an upbeat new track that will keep you smiling and dancing: The Weekend!

With a grooving 122 BPM production-set, this incredible new cut has the potential to put every listener in the perfect "Friday mood."! The package not only comes with standard mixes the house-veteran Tom Belmond has added a banging remix to Farenizzi?s warm vocals which lets you know how a perfect every weekend can sound:

The "good mood factor" is guaranteed with this release!
BACK