Top-Five
Full Chart
---
Musik-Tips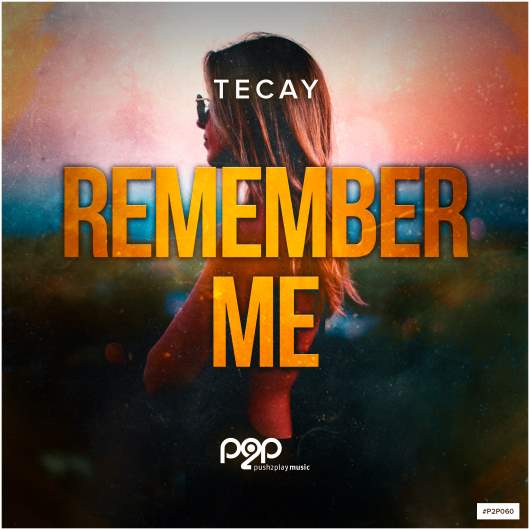 15.01.2019
TECAY
Remember Me
TECAY - REMEMBER ME TeCay arrives with his very first solo single on push2play music. "Remember Me" impresses with amazing vocals and a catchy hook! Sossky, Oliver Barabas, Memorylane and Wild Spe ...
Mehr Info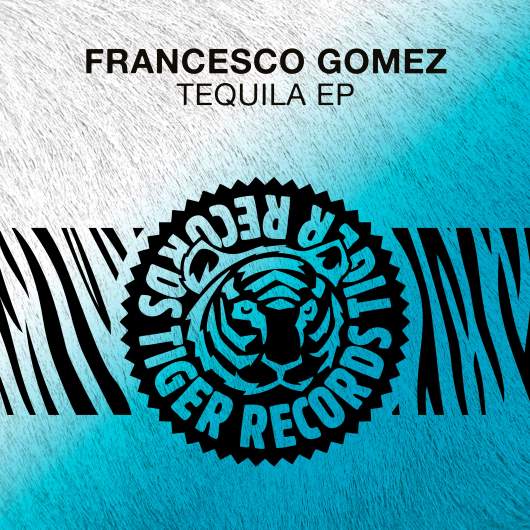 14.01.2019
FRANCESCO GOMEZ
Tequila
Francesco Gomez - Tequila We re happy to welcome Francesco Gomez to the label, warming up the cold winter days with some summer flavored, funky house tunes. Put your dancing shoes on and get r ...
Mehr Info
14.01.2019
ARNOLD PALMER
Believe
Promotext – Arnold Palmer – Believe Arnold Palmer ist mit über 100 Bookings pro Jahr als erfolgreicher Dj, Remixer und Produzent unterwegs. Von Taiwan, Ukraine, Rumänien, Ägypten, Schweden und ...
Mehr Info