Full Chart
---
Last-News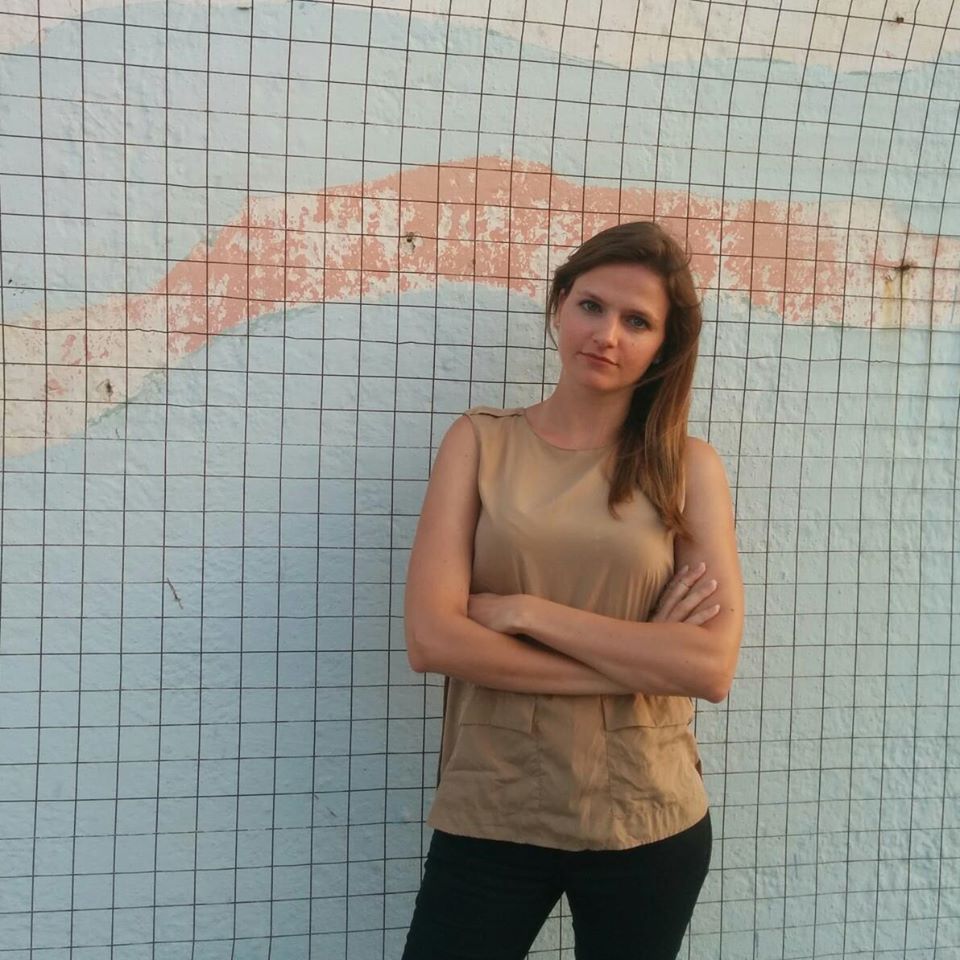 Musik-Tipps
27.06.2016
TOM FLYNN
For The Record
Following on from the first two Into Orbit outings, Tom Flynn´s ´Marz EP´ guides us through the cosmos as only Tom himself can do. Slices of Techno are flanked by blissful cuts of electronica. Man t ...
Mehr Info
26.06.2016
STJ FEAT. LYS-JANE
Free (stoned By Klangstein)
Atmospheric sounds combined with the wonderful voice of the German singer Lys-Jane make this production of the Austrian producer STJ a stunning piece of music. The well-known German lounge and chill ...
Mehr Info
09.06.2016
CARLOS VARGAS, NICOLE MITCHELL
House Your Jazz
The Hype Soulstice Music is glad to present this outstanding EP from Portugal´s famous producer: Carlos Vargas. ´House Your Jazz´ is a masterpiece in every way posible. from the composition to the ...
Mehr Info
Album-Tipp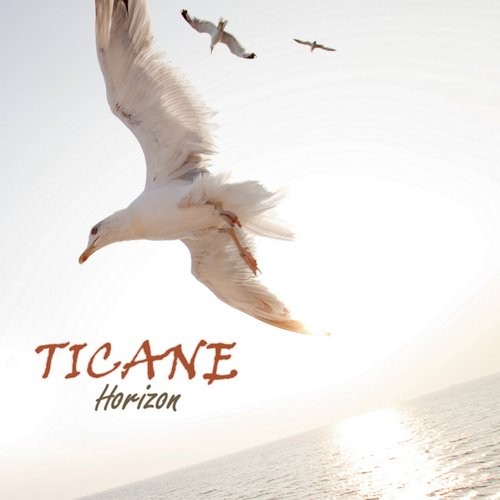 TICANE
Horizon
Ticane is a musical joint project of Inga Ellert and Marcel Kociolek, which can be assigned to the Downtempo genre (Chillout, Ambient, Lounge).It was founded in 2014, but the beginnings of this cooperation rich until the late 90s.Since the first release in 2015 Ticane´s songs and remixes can be found on many compilations and other artists releases.Ticane´s founder, Marcel Kociolek, is a German composer, music producer and remixer who started making own electronic music in the early 1990s.He made his first musical steps at the end of the 80s on a turntable. Few years later he added some hardware like a computer and a sampler to his setup. This configuration has been expanded over the years to a small MIDI recording studio.His productions between 1992 and 2002 can be assigned to the classic Techno and Trance genre. Some Hard House and Hardcore Techno tracks were also created during this period of time. But none of them has been released commercially.Since 2010, after some years of musical abstinence and the subsequent setup of his new digital music studio, Marcel is focusing on commercial Electronica releases under several project names like Ticane, Marc Seekey or most known Noom Caf and his album "Beyond Time", which reached No. 2 of the DEUTSCHE CHILL OUT CHARTS ALBUM TOP 10 in February 2013 and stayed for a total of 36 weeks in the TOP 10!).His current music style is a blend of Downtempo (Chillout, Ambient), House Music (Deep-, Electro-, Progressive-, Tech-) and Minimal Techno Minimal House.Until today Marcel´s songs and remixes have been released on numerous record labels like Elux Records (formerly Elektrolux), Clear-Cut-Records, Future Sonic Media, Electro Babes, Chilled Beats Records, KHB Music, Sounds United Records, Pink Revolver, Sony Music and many more.