Full Chart
---
Last-News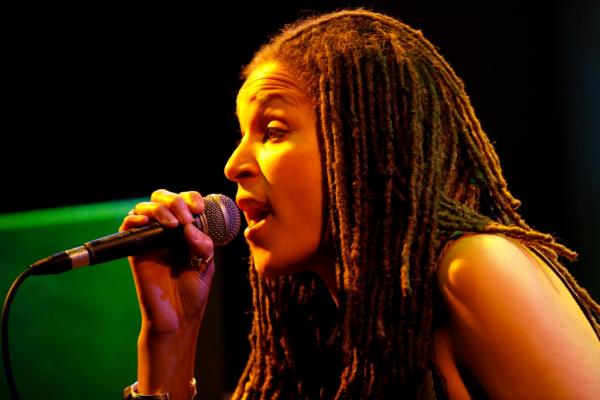 13.07.2017
INTERVIEW mit LAZY HAMMOCK
LAZY HAMMOCK
Mehr News
Musik-Tipps
21.08.2017
RHYTHM DILLA
Friday Night...saturday Morning
Friday Night/Saturday Morning is the second single from Rhythm Dilla. This is a smooth Lounge/ChillOut song that all good music lovers are going to enjoy.
Mehr Info
14.08.2017
REX STAX FEAT. DZE
Eternity Collide
"Eternity Collide" vom Produzenten REX STAX ist ein sorgenfreier, romantisch angehauchter Song, welcher derzeit die Dancefloors in der Karibik zum Schwingen bringt. Der Song ist eine luftige Kombin ...
Mehr Info
12.08.2017
RELAXED MAX
On The Beach
polaris-music.com
Mehr Info
Album-Tipp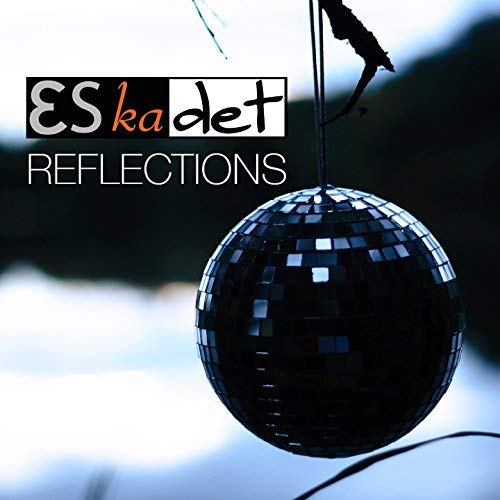 PI ESKADET
Reflections
Lemongrassmusic are delighted to present the third longplayer album "Reflections" by French musician and producer Stéphane Klepper alias Eskadet. After the successful predecessors "Solitudes" and "Eternelle" Eskadet stays true to his aim on creating dreamy, sensual atmospheres that send the listeners on an inner journey through memories, dreams and imagination. The album intends to stimulate reflections on ourselves, what we are – and what we want to be. The tracks want to give us the resources for new beautiful dreams and encourage us to escape from the shallowness of everyday life for some moments. Inspired by his own experiences, by the people he loves, by the beloved landscapes and fragrances around him, Eskadet allows us a glimpse on his inner dreams and desires for his own future and the future of our world. Without forgetting his roots he has managed to continually developing his unique Eskadet sound. All those who have been listening to his earlier works will nevertheless recognize his production style and will definitely find his lush pads and catchy grooves again.