Full Chart
---
Last-News

18.09.2018
Jetzt mitmachen ! Jetzt bis du dran !
Mehr News
Musik-Tipps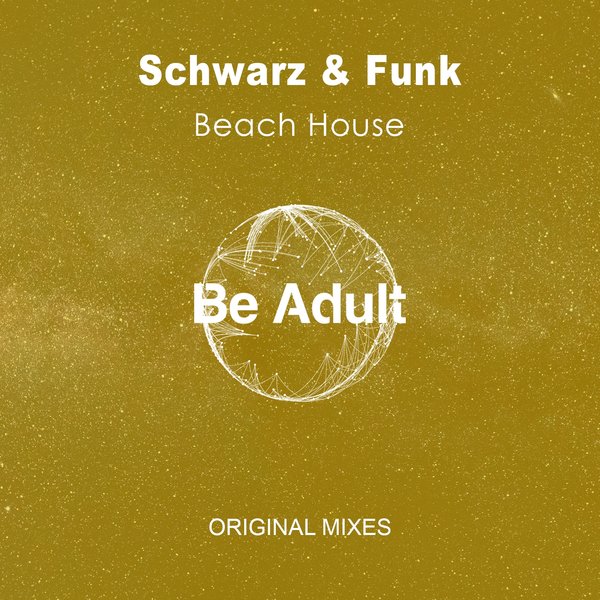 12.01.2019
SCHWARZ & FUNK
Nevada
Smooth & Elegant lounge, Schwarz & Funk are here again, Beach House is the name of our ref 097, enjoy !!
Mehr Info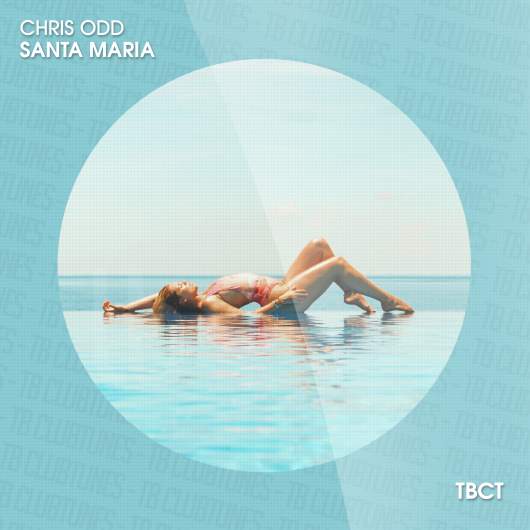 10.01.2019
CHRIS ODD
Santa Maria
Chris Odd keeps coming with new music since the summer. After the summer hit that still rises in many places in the worldwide charts, he already came up with remixes for Sergio Mauri and Zephyrtone. ...
Mehr Info
29.12.2018
NICOLAS MARIANO
Fortaleza
The brand new GLR release, called The Way Home is coming from Nicolas Mariano, Argentinan producer and DJ. The release contains two original tracks full of beautiful sounds and melodies.
Mehr Info
Album-Tipp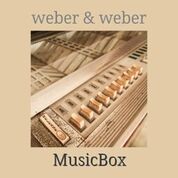 WEBER & WEBER
Music Box
PI Weber & Weber – Music Box After the positive reactions on the debut album "Introducing" and the subsequent "Chill Seekers" by Weber & Weber, Dutch producer and musician Marc Hartman felt inspired and motivated to work on the third album. Same studio, s ame producer/engineer and a lot of good ideas..... that was the formula to record the album "Music Box", released on the label Lemongrassmusic 15 new tracks were born, from the frist track to the end you will experience nice smooth chill grooves, a beautiful landscape of sounds and some very catchy vocals on a refreshing chillful journey. Relax and enjoy !