Full Chart
---
Last-News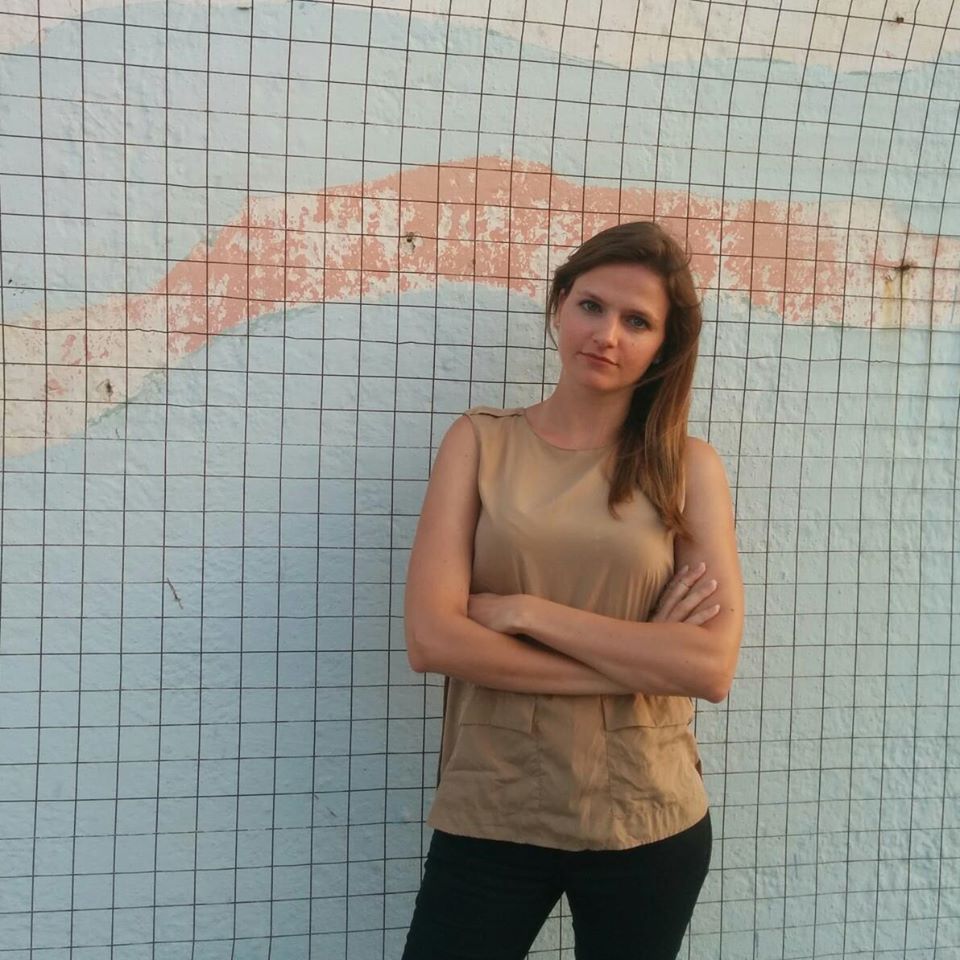 Musik-Tipps
25.07.2016
PLACID LARRY
Spirit In The Tube
Daydream - Appropriately titled, Daydream is warm, relaxing and overall a joy to listen to. Whether it%u2019s coming home from the club in the late hours of the night to unwind or from a long day at ...
Mehr Info
25.07.2016
ANTURAGE, LEUSIN
Moth
Crumpled Sound presents release ´Sleep & Deep´ by artists Anturage, Leusin, Stereoteric, Yuta Suzuki, Deep Microsystems and Olej.
Mehr Info
25.07.2016
EMMA BRAMMER
Cutting Ties
Cutting Ties picks up where the ´Thunder Ep eft - with Emma Brammer's luscious, captivating vocals, and Ben Macklin on production duties. FVHM pick things up with a deeper remix for the floor, addin ...
Mehr Info
Album-Tipp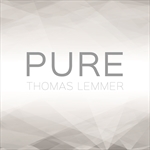 THOMAS LEMMER
Pure
Der Electronic/Ambient Musikproduzent Thomas Lemmer veröffentlicht sein lang erwartetes Album PURE und beschreitet damit neue Wege. Veröffentlicht wird das Album am 5. August 2016 bei dem Label Sine Music und ist auf CD sowie bei allen bekannten Downloadstores erhältlich. Mit vier Alben und diversen Kopplungen auf hochkarätigen Chillout/Electronic Samplern gehört Thomas Lemmer sicher zu einem der aktivsten und etabliertesten Künstlern seines Genres. Seine letzten beiden Alben STILL und ZERO GRAVITY erreichten sogar die iTunes Electronic Top 10 in Deutschland. Mit PURE veröffentlicht Thomas Lemmer nun sein fünftes Werk. 15 Titel, darunter diverse Kollaborationen u.a. mit den Sängerinnen Naemi Joy, Richelle Claiborne, Tina Sona und Sabrina Vieweber. Selten sind Künstleralben so abwechslungsreich und dennoch stiltreu. Eineinhalb Jahre feilte Thomas Lemmer am Sound des Albums. Herausgekommen ist eine Mischung zwischen Ambient, Deep-House und eingängigen Pop Songs. Verbunden durch einen Sound, der seine ganz eigene, unverwechselbare Handschrift trägt. PURE soll den Blick wieder auf die wichtigen und wesentlichen Dinge des Lebens richten. Die erste Single Auskopplung FOREVER beschreibt eindrucksvoll wie unendlich und schön unser Planet ist. Wenn man die Weite des Ozeans sieht oder die atemberaubende Stille in der Wüste, dann sind das einfach echte, pure Momente. PURE liefert den perfekten Soundtrack dafür.
English:
The Electronic/Ambient music producer Thomas Lemmer, daring to venture down a new path, releases his long awaited album PURE. On the 5th of August 2016, the album "PURE" will be released by Sine Music and will be available on CD and on all well-known download stores. With four albums and multiple appearances on top-class Chillout/Electronic samplers, Thomas Lemmer is considered one of the most active and established artists of his genre. His last two albums STILL and ZERO GRAVITY even reached the iTunes Electronic Top 10 in Germany. With PURE, Thomas Lemmer will be releasing his fifth album. 15 tracks, some featuring the singers Naemi Joy, Richelle Claiborne, Tina Sona and Sabrina Vieweber. Seldom are artist albums so diversified but yet authentic. Thomas Lemmer spent one and a half years on the album. The result is a mixture between Ambient, Deep-House and catchy Pop songs. Connected through a sound which carries his own distinctive handwriting. English: PURE will draw your attention to the essential things in life. The first single release of the album, FOREVER, describes how infinite and beautiful our planet really is. If you look at the width of the ocean or the breathtaking silence in the desert, then these are the real pure moments. PURE delivers the perfect soundtrack.