Full Chart
---
Last-News

18.09.2018
Jetzt mitmachen ! Jetzt bis du dran !
Mehr News
Musik-Tipps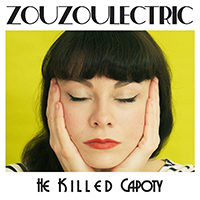 18.10.2019
ZOUZOULECTRIC
He Killed Capoty - Jojo Effect Remix
Groovy Latin-Lounge-jazz with an irresistibe charming hookline. The Single, "He killed Capoty" taken from the album "Society of Fragments" is recommended as the first dance accelerator for superco ...
Mehr Info
18.10.2019
JOJO EFFECT & DENNIS LEGREE
No Joke - Gardener Of Delight. & Zouzoulectric Rmx
A New love has come and steps forward with Soulsinger Dennis LeGree. Jojo Effect´s love for Neo Soul combining the influences from Lounge and Soul lending the song a relaxed and funky note.
Mehr Info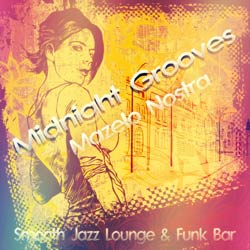 14.10.2019
MAZELO NOSTRA
Midnight Jazz Beat
Mazelo Nostra third album present a kind of smooth Jazz and Lounge with parts of Funk Music. Interesting Music for happy moments. Listen during you drive with car in sun, listen it before you go to ...
Mehr Info
Album-Tipp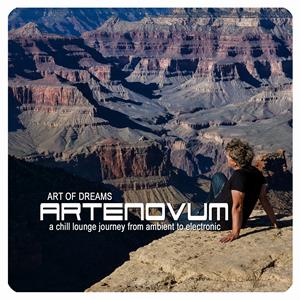 ARTENOVUM
Art Of Dreams
Out Now! Artenovum is back with his fourth album "Art of Dreams", released on Freebeat Music Records. You will discover 20 brand-new songs full of esprit, rich in details and character. "Artenovum" takes the listener on a new journey to the world of his unique sound. This time you will hear fantastic mystic voices in a fusion of modern electronic and experimental sounds, atmospheric soundscapes, traditional world instruments embedded in deep synthesizer pads, guitars and wonderful melodies on beautiful downbeat grooves. Songwriter and producer Frank Doberitz is well known for his unique sound and is part of a new generation of modern chillout music scene and appears on many compilations. Take part in and enjoy Artenovum s "art of dreams" a chill lounge journey from ambient to electronic deep moods music.