Full Chart
---
Last-News

18.09.2018
Jetzt mitmachen ! Jetzt bis du dran !
Mehr News
Musik-Tipps
15.12.2018
SANDY RIVERA
Come To Me
My follow uo to "You Work Hard For Your Enemy".
Mehr Info
24.11.2018
STJ FEAT. CLIFFORD BORG
Firerain
Clifford Borg`s piano miniatures, with their attractive blend of traditional classical techniques and jazz/pop sensibilities are the basis of his work. His delicate pieces ooze sentiment and energy ...
Mehr Info
05.11.2018
POLARIS
Are We Blind
POLARIS -are we blind www.polaris-music.com
Mehr Info
Album-Tipp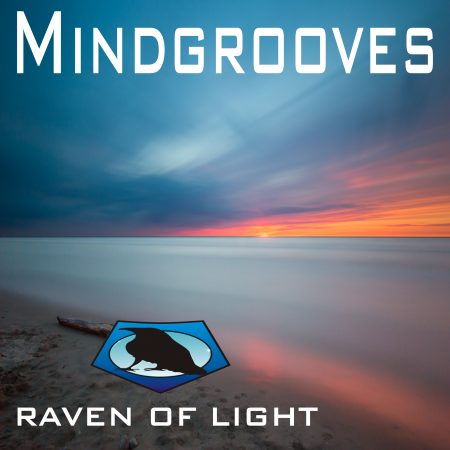 RAVEN OF LIGHT
Mindgrooves
Raven of Light veröffentlicht über das Label XWAVEZ schon sein drittes Album unter dem Namen "Mindgrooves" ! Rund 20 neue produzierte Tracks, erkennbar durch seine einzigartige Federführung, laden zu genüsslichen verspielten Synthesizer Sound ein. Hört selbst die Tasten klingen.