Full Chart
---
Last-News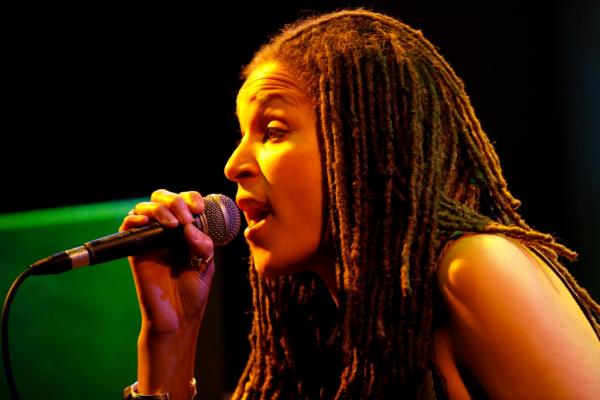 13.07.2017
INTERVIEW mit LAZY HAMMOCK
LAZY HAMMOCK
Mehr News
Musik-Tipps
08.10.2017
AARON THE BARON FEAT. CLIFFORD BORG
Simplicity In A Kiss
Following the big success of Eco Ballad, the Maltese composer and pianoplayer Clifford Borg is back with a new track called SIMPLICITY IN A KISS. The original piano piece is called SIMPLICITY which ...
Mehr Info
05.10.2017
POLARIS
Bossa De La Luz
Out now! POLARIS - bossa de la luz www.polaris-music.com
Mehr Info
03.10.2017
ANDREAS GROßE
Omega
Andreas Große - Omega A step into onother world - enjoy it! www.polaris-music.com
Mehr Info
Album-Tipp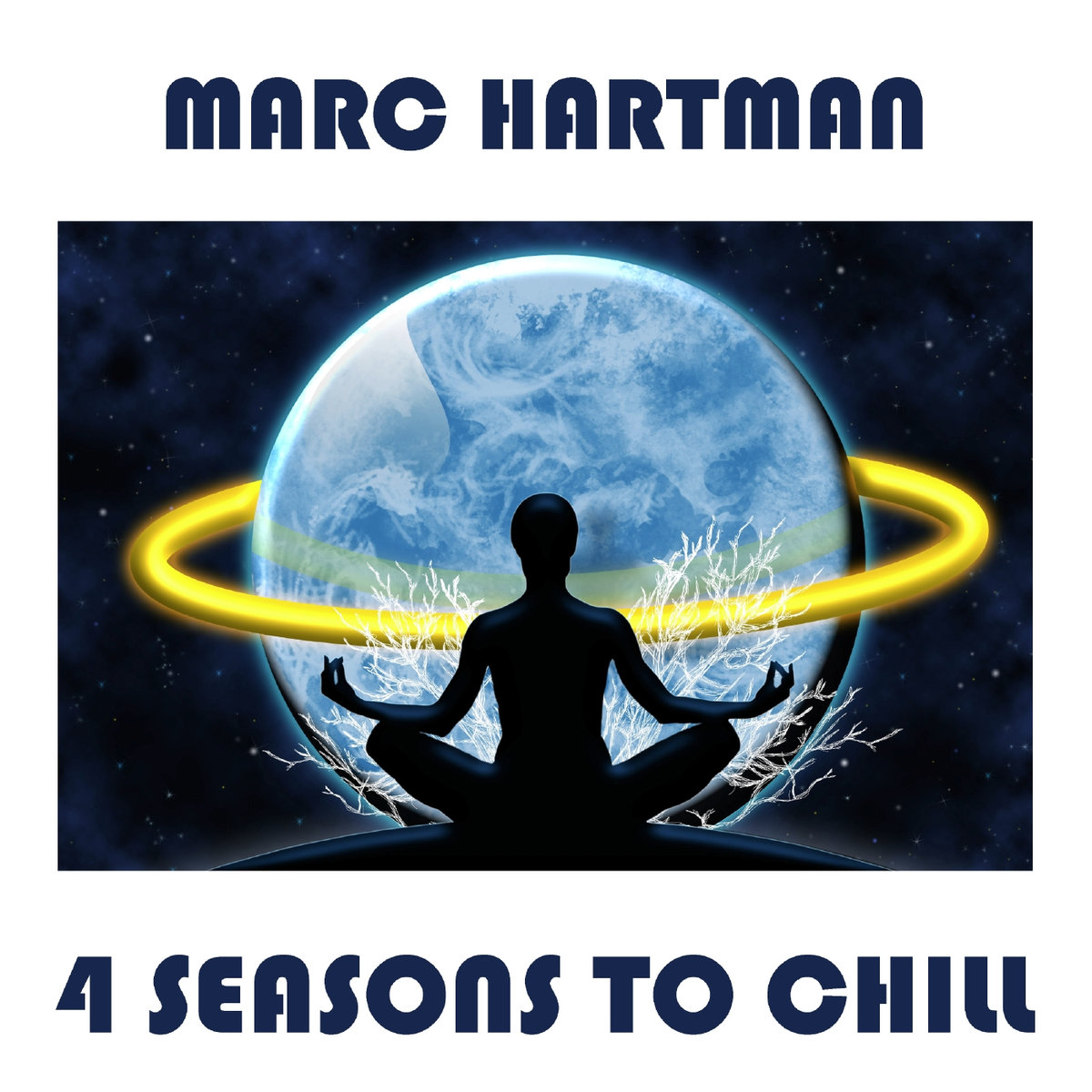 MARC HARTMAN
4 Seasons To Chill
Lemongrassmusic present the 4th longplayer album by Dutch musician and producer Marc Hartman: 4 Seasons To Chill. The new work of this outstanding Dutch musician and producer is a true Chillout album and takes us on a musical journey through the year – the emerging and passing away of nature, the eternal cycles of evolving life and decay. Like on his earlier albums Marc Hartman has created a natural Chillout soundscape with a lot of real instruments and organic vibes, catchy grooves and a few well placed vocals.