Full Chart
---
Last-News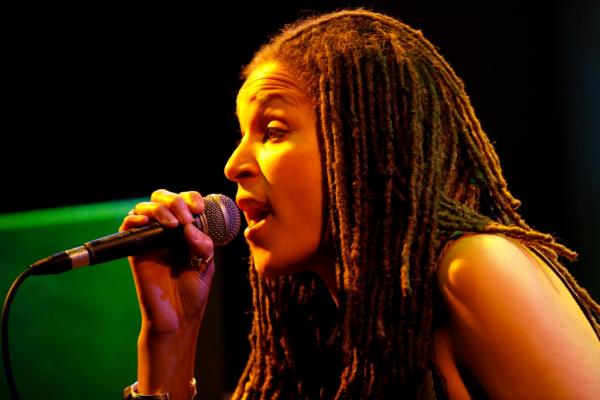 13.07.2017
INTERVIEW mit LAZY HAMMOCK
LAZY HAMMOCK
Mehr News
Musik-Tipps
20.11.2017
MONKEY MARC
Post Traumatic Dub
The second 7inch in the Jahtari floppy disc series sees the return of Monkey Marc from the red sands of the Australian outback to his solar powered studio inside a shipping container on a Melbourne ...
Mehr Info
20.11.2017
LUNA CITY EXPRESS, DESNEY BAILEY
Space Bang (feat. Desney Bailey)
Luna City Express are back on the label with the remixes Part 3 of their amazing album "Lunation" released back in November 2016. This time remixes come courtesy of DJ T. / Pablo Bolivar / Boris We ...
Mehr Info
19.11.2017
CAMELPHAT, ELDERBROOK
Cola
Undoubtedly the biggest and most addictive dance music record of 2017, CamelPhat & Elderbrook's 'Cola' has been a defining musical moment of the year. Growing exponentially since its release, the tr ...
Mehr Info
Album-Tipp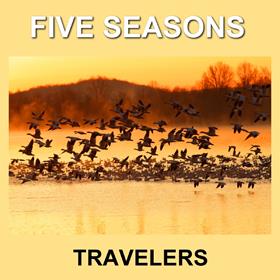 FIVE SEASONS
Travelers
Lemongrassmusic are delighted to present the 6th longplayer album "Travelers" of Daniel Voss's solo project "Five Seasons". Like its predecessors the album catches our attention with its amazingly warm vibe and stimulating range of sun-drenched Downtempo beats, organic Chillout sounds and some Reggae Dub grooves. It has a life-affirming and heart-warming positivity throughout all thirteen tracks. When listening to "Travelers" you can instantly feel the ocean and the sun that have born these melodies and harmonies – and get the scent of the warm grounds and the tropic air that gently merge into the blue of a cloudless sky. Tune in, listen and allow yourself to be curious. Let the music take you on a journey around the world – or maybe on a joyride through a sunshine day. Musician, producer and label manager Daniel Voss is the driving force of a multitude of other projects such as Weathertunes, Slow World, Yin And Yang, Green Empathy, etc, which span all the creative sectors of Lounge, Downtempo, Ambient and Chillout. His wide musical horizon makes sure, that the journey is interesting and challenging from beginning to end.