Full Chart
---
Last-News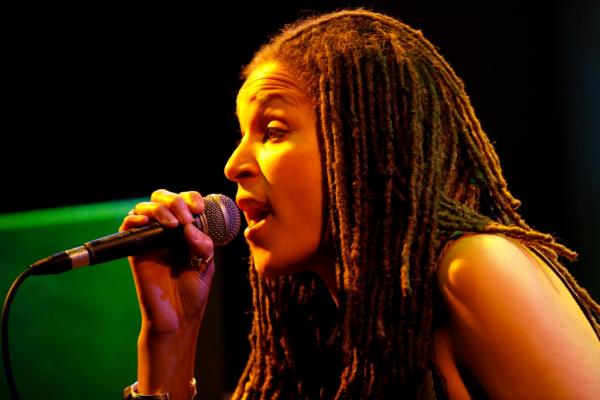 13.07.2017
INTERVIEW mit LAZY HAMMOCK
LAZY HAMMOCK
Mehr News
Musik-Tipps
17.07.2017
MARK BARROTT
The Pathways Of Our Lives
Mark Barrott steps away from the Balearic sound he's become synonymous with to take a journey back to the territory he first explored with Bepu N'Gali. The Pathways Of Our Lives is a joyous, life af ...
Mehr Info
17.07.2017
ALLAN ZAX, GITANE
Suenos De Colores Feat Gitane
Long time Dutchie producer from Bulgaria Allan Zax is back with his third album of original material in the last 5 years. The growth and maturity of the tracks is evident as Allan coasts thru Deep h ...
Mehr Info
04.07.2017
LOCAL OPTIONS
Heartbeat
After two highly successful releases Chicago´s very own Local Options return to Large with four tracks of pure house and downtempo bliss. Departing slightly in tone from their last release, the Loca ...
Mehr Info
Album-Tipp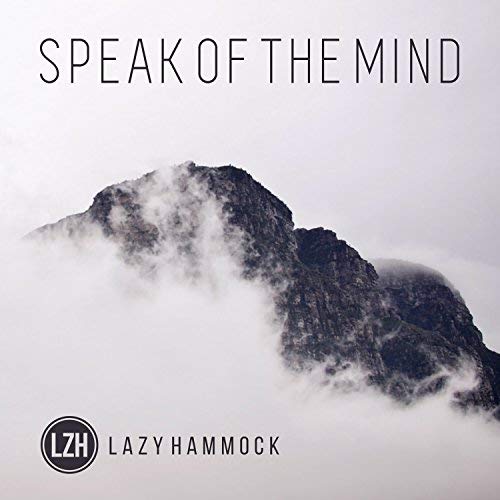 LAZY HAMMOCK
Speak Of The Mind
Lazy Hammock
Speak of the mind takes you on a raw and emotive journey through love, pain, war and life, expressed through Lazy Hammocks unique and deeply poignant music and lyrics. Touching on genres from electronica, chill house and reggae, to drum & bass, songwriter and spoken word, this is an album which is sure to caress the senses, connect with the heart and touch the soul.
Tracklist:
1. Broken (Original Mix) 5:48
2. Work Me Out (Original Mix) 4:02
3. Are You Callin (Original Mix) 4:11
4. Can´t Take No More (Original Mix) 4:25
5. Speak of the Mind (Original Mix) 4:12
6. Searching (Original Mix) 5:02
7. Why Aren´t You Listening (Original Mix) 3:47
8. Trees (Original Mix) 5:16
9. Intoxicated (Original Mix) 6:04
10. Sanctuary (Original Mix) 4:54
11. War Cries (Original Mix) 4:57
12. Clean Slate (Original Mix) 5:06
More Info´s https://www.lazyhammock.co.uk