Full Chart
---
Last-News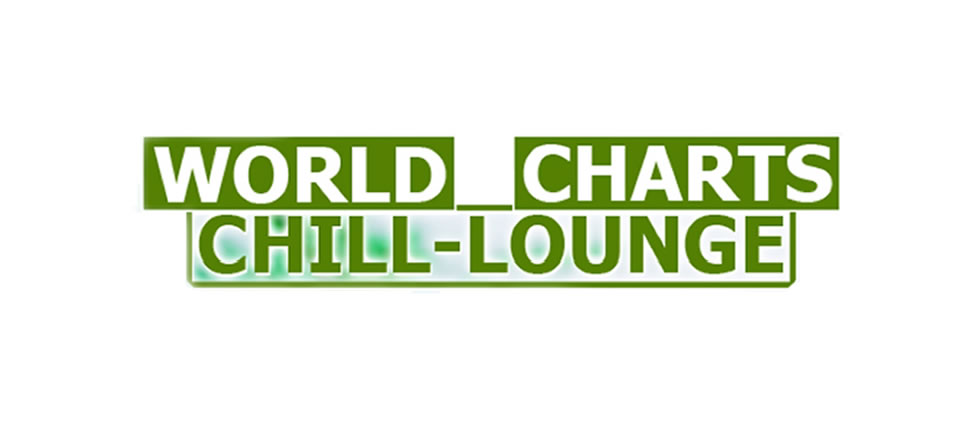 11.12.2017
WORLD CHILL-LOUNGE CHARTS GEHT INS DRITTE JAHR
WORLD CHILL-LOUNGE CHARTS GEHT INS DRITTE JAHR
Mehr News
Musik-Tipps
25.04.2018
KATUCHAT
Spleen
The word Anaesthesia is literally defined by the loss of sensitivity of an organ or body part. Yet it is an EP full of sensitivity and emotion that Katuchat composes through 5 rich and complex title ...
Mehr Info
16.04.2018
POTATOHEAD PEOPLE, NANNA.B
Morning Sun
Canadian production duo Potatohead People are back on Bastard Jazz with their 2nd single from their upcoming sophomore album. "Morning Sun" featuring Danish vocalist Nanna B (Anderson. Paak, Mnds ...
Mehr Info
11.04.2018
JEAN MARE
Skydrops (nu Chill Groove Mix)
Jean Mare "skydrops" is taken from the compilation "cherry Blossoms Springtime Chill": Finally the time has come. Our new compilation series "Cherry Blossoms Springtime Chill Vol.1" captures the ...
Mehr Info
Album-Tipp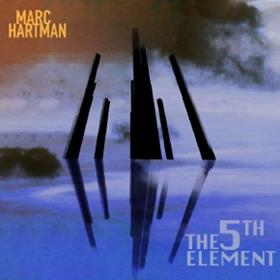 MARC HARTMAN
The 5th Element
Lemongrassmusic present the new album by Dutch musician and producer Marc Hartman: The 5th Element. His 5th album is another true Chillout album with a lot of real and electronic instruments, with organic vibes, catchy grooves and a few well placed vocals. An exciting listening experience from the first chords to the last tones. Earth, wind, fire and water – the elements of nature are complemented by another element: music, the universal language that unites sound and light and all beating hearts in the world.