Full Chart
---
Last-News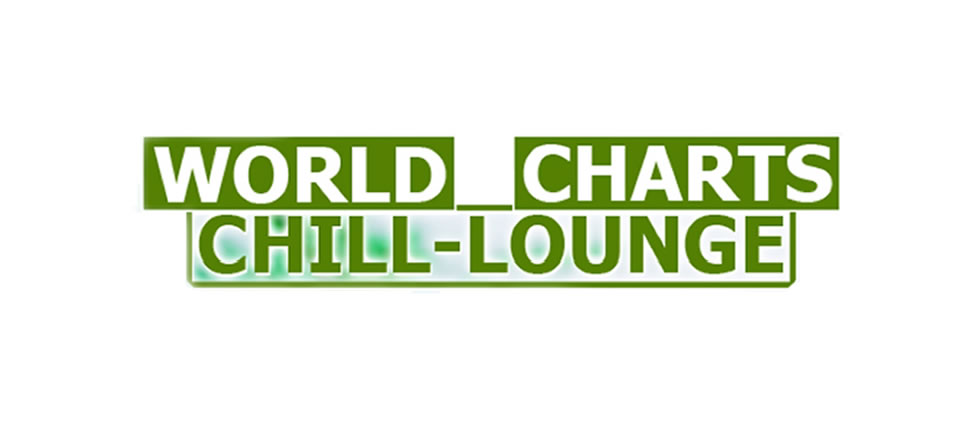 11.12.2017
WORLD CHILL-LOUNGE CHARTS GEHT INS DRITTE JAHR
WORLD CHILL-LOUNGE CHARTS GEHT INS DRITTE JAHR
Mehr News
Musik-Tipps
16.02.2018
DR. MONDIAL FEAT. IRINA S.
Polovtsian Dances
Der World Chill Lounge Charts Stürmer gilt inzwischen als Garant für seine Hit Produktionen, die selbst in den Deutschen Dance 50 Charts, den Swiss Dance Charts,den Dance Charts Austria sowie intern ...
Mehr Info
12.02.2018
SEBASTIAN DAVIDSON, CLAES ROSEN
Klapp (feat. Claes Rosen)
Very much like taking a stroll in the nearby park on a peaceful summer day, 'Klapp' gives a sense of belonging no other record has been able to parallel to date. Infectiously groovy, intimate and dr ...
Mehr Info
12.02.2018
ESTROE
Nightshift
For Rosedale 022 I have used my own tracks and have called the Ep Nocturnal Lullabies as all the tracks were written late at night, and their themes reflect the darkness and late night vibes in diff ...
Mehr Info
Album-Tipp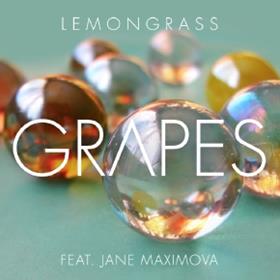 LEMONGRASS FEAT. JANE MAXIMOVA
Grapes
Lemongrassmusic present the new Lemongrass EP "Grapes". Producer Roland Voss has teamed up with Moscow based vocalist Jane Maximova and the result is an outstanding Downtempo song with a beautiful, melancholic feel. "Grapes" comes with 3 remixes – Roberto Bronco (Germany), Marc Hartman (Netherlands) and Roland Voss himself gave it another very personal touch.