Full Chart
---
Last-News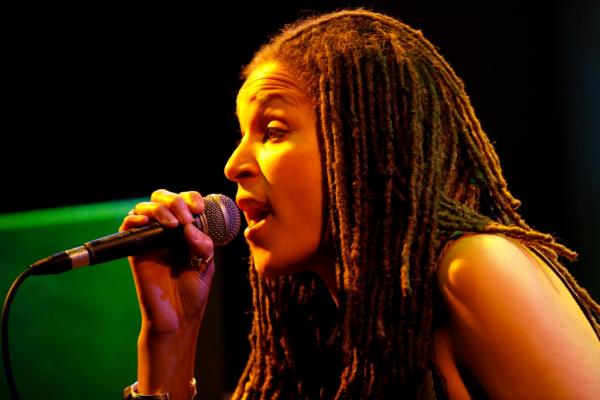 13.07.2017
INTERVIEW mit LAZY HAMMOCK
LAZY HAMMOCK
Mehr News
Musik-Tipps
08.10.2017
AARON THE BARON FEAT. CLIFFORD BORG
Simplicity In A Kiss
Following the big success of Eco Ballad, the Maltese composer and pianoplayer Clifford Borg is back with a new track called SIMPLICITY IN A KISS. The original piano piece is called SIMPLICITY which ...
Mehr Info
05.10.2017
POLARIS
Bossa De La Luz
Out now! POLARIS - bossa de la luz www.polaris-music.com
Mehr Info
03.10.2017
ANDREAS GROßE
Omega
Andreas Große - Omega A step into onother world - enjoy it! www.polaris-music.com
Mehr Info
Album-Tipp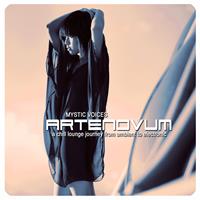 ARTENOVUM
Mystic Voices
OUT NOW! Artenovum is back with his third album "Mystic Voices", released on Freebeat Music Records.You will discover 17 brand-new songs full of esprit, rich in details and character. "Artenovum" takes the listener on a new journey to the world of his unique sound. This time you will hear traditional world instruments like an Armenian Duduk, a rare Zourna, a Persian Ney, Shakuhachi Flutes and of course the well known sound "loon garden" also used by Peter Gabriel and Enigma in a fusion of modern electronic and experimental sound, atmospheric soundscapes and cool grooves. Also to hear are nice and well balanced voices from a Tibet girl which are blending in fantastic dreamscapes. As bonus track you will also hear the Remix "Virus to Heaven" from the last album, but this time with the fantastic voice of Svetlana. Songwriter and producer Frank Doberitz is well known for his unique sound and is part of a new generation of modern chillout music scene and appears on many compilations. Take part in and enjoy Artenovum's "mystic voices" a chill lounge journey from ambient to electronic deep moods music
Deutsch: Artenovum ist wieder zurück mit seinem dritten Album "Mystic Voices", veröffentlicht beim Label Freebeat Music Records. Sie werden 17 brandneue Songs mit viel Esprit, Details und Charakter entdecken. "Artenovum" nimmt den Zuhörer mit auf eine neue Reise in die Welt seiner einzigartigen Sounds. Diesmal hören Sie traditionelle Weltinstrumente wie ein armenisches Duduk, eine seltene Zourna, eine persische Ney, Shakuhachi Flöten und natürlich auch den bekannten Klang "Loon Garden", der auch von Peter Gabriel und Enigma verwendet wird, eingebettet in modernen, elektronischen, experimentellen, atmosphärischen Sounds und coolen Grooves. Auch zu hören sind mystische Stimmen von einem Tibet-Mädchen, die sich in geheimnisvollen Klangwelten verlieren. Als Bonus-Track wirst du auch den Remix "Virus to heaven" vom letzten Album hören, aber diesmal mit der fantastischen Stimme von Svetlana. Songwriter und Produzent Frank Doberitz ist bekannt für seinen einzigartigen Klang und ist Teil einer neuen Generation der moderner Chillout-Musikszene. Genießen sie den Sound seines neuen Albums "Mystic Voices".
Links:
https://itunes.apple.com/de/album/mystic-voices-chill-lounge-journey-from-ambient-to/id1263832470
https://www.youtube.com/watch?v=xmSvYDe2QUw