WDC50 Top-Five
---
Musik-Tips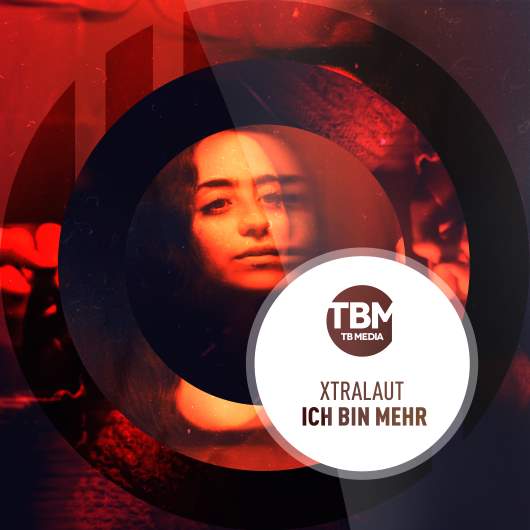 16.01.2019
XTRALAUT
Ich Bin Mehr
XtraLaut - Ich bin mehr (tb media / Kontor New Media) Der nächste Step von XtraLaut.. eine wunderbare Ballade im deephouse Style. Mit deutschen eingängigen Lyrics, hintergründig, tiefgehend und die ...
Mehr Info
16.01.2019
TOSCH
Crazy
The brandnew single by german dj and top-producer TOSCH No. 1 (iTunes) in Netherlands with former single. - No. 2 (Airplay) Czech Republic with Side-Project. -No. 9 UK-Dance-Charts in 2016....... ...
Mehr Info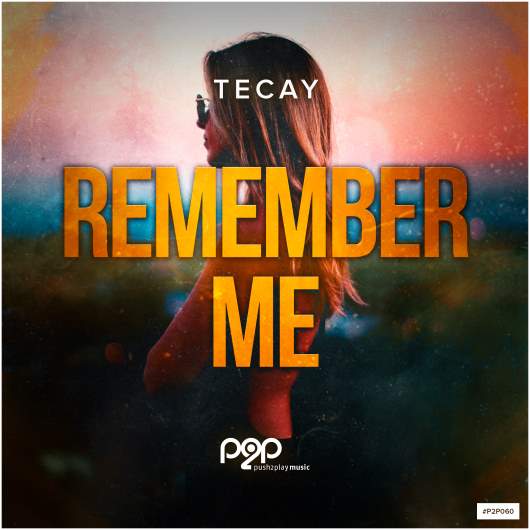 16.01.2019
TECAY
Remember Me
TECAY - REMEMBER ME TeCay arrives with his very first solo single on push2play music. "Remember Me" impresses with amazing vocals and a catchy hook! Sossky, Oliver Barabas, Memorylane and Wild Spe ...
Mehr Info