WDC50 Top-Five
---
Musik-Tips

22.05.2019
TOM WILCOX
In The Air Tonight
Einer der größten Hits von Phil Collins im 2019er Sound von Tom Wilcox, inkl. DJ Ostkurve Remix!
Mehr Info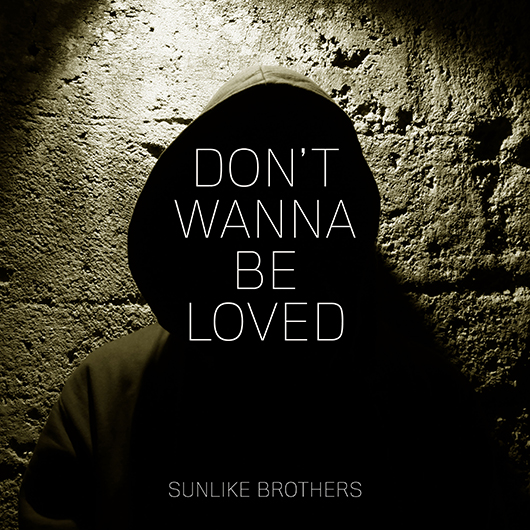 22.05.2019
SUNLIKE BROTHERS
Don´t Wanna Be Loved
Sunlike Brothers - Don´t Wanna Be Loved You're here in my arms Im trying to resist All of your charms and everything I've missed Don't wanna make the same mistakes I made before Wont let you ...
Mehr Info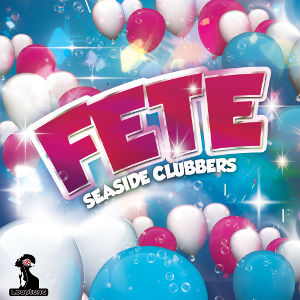 22.05.2019
SEASIDE CLUBBERS
Fete
FETE FETE! Die Seaside Clubbers und Phil Voltage schmeißen die Fete des Jahres! Startet die Konfetti-Kanonen: Druckvolle Beats, lockere Reime und ein Refrain mit Ohrwurm Garantie füllen die Tanzf ...
Mehr Info