WDC50 Top-Five
---
Musik-Tips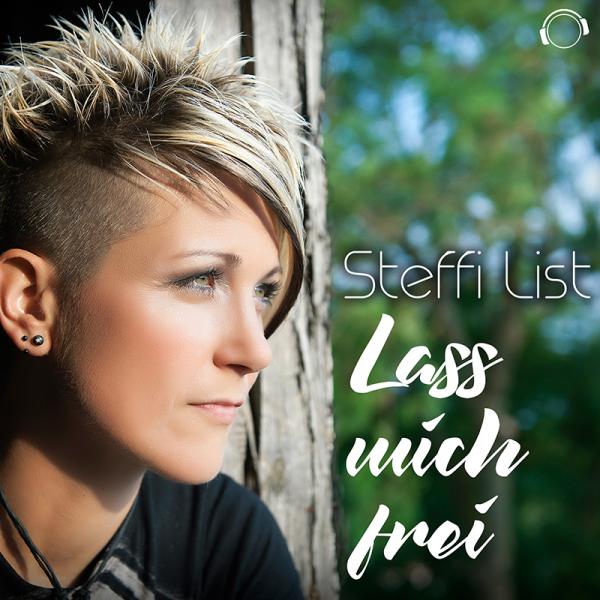 28.05.2019
STEFFI LIST
Lass Mich Frei
Steffi List, Singer/Songwriter aus Schweinfurt, belegte im Jahr 2008 den 3. Platz in Stefan Raab's Castingshow SSDSDSSWEMUGABRTLAD, direkt hinter Stefanie Heinzmann und Gregor Meyle. Aktuell ...
Mehr Info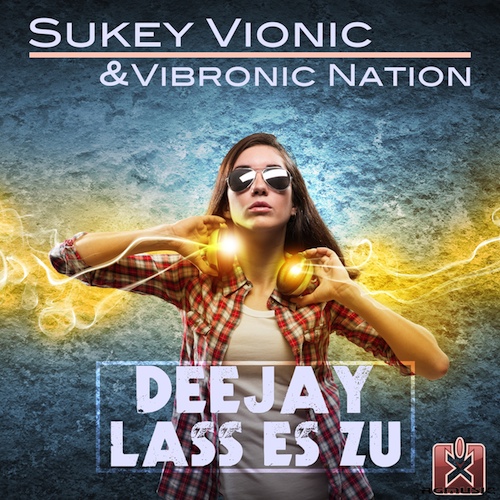 28.05.2019
SUKEY VIONIC & VIBRONIC NATION
Deejay Lass Es Zu
South Tyrolean music producer ´Vibronic Nation´ and talented german female singer / music producer ´Sukey Vionic´ have teamed up to bring you their new Hands Up / Dance production named ´Deejay Lass ...
Mehr Info
28.05.2019
FUNGIST
Run For Your Life
Please check out the new cool production ´Run for Your Life´ by norwegian music producer ´Fungist´ featuring very nice vocals by his talented girlfriend ´Bjrg´! ´Fungist´ is an amazing talent and we ...
Mehr Info