WDC50 Top-Five
---
Musik-Tips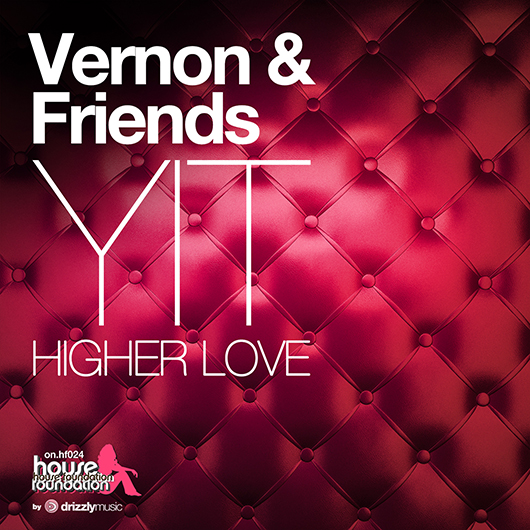 16.04.2019
VERNON & FRIENDS
Yit Higher Love
Vernon & Friends YIT Higher Love W+P by Matthew Kramer, DJ WAG & Vernon (known from Vernon's Wonderland, EYE Q Records) The triumvirate are very known producer and singer from Frankfurt Germany ...
Mehr Info
16.04.2019
TOM & MOSSEE FEAT. TINA
Trust In Me
Tom & Mossee are back to entertain the house clubs. This track is powered by vocals of the soulful singer Tina. The extended mix combines old school sounds and modern house grooves. The deep tech ...
Mehr Info
16.04.2019
ENRICO & PICCO FEAT. BRUNO
Back In The Game
Enrico & Picco feat. Bruno - Back In The Game Enrico ist ein europäischer Radio-DJ, mit italienischen Wurzeln. Er lebt in Berlin. Wie sein DJ-Buddy Picco, produziert er neben zahlreichen Rundfu ...
Mehr Info