WDC50 Top-Five
---
Musik-Tips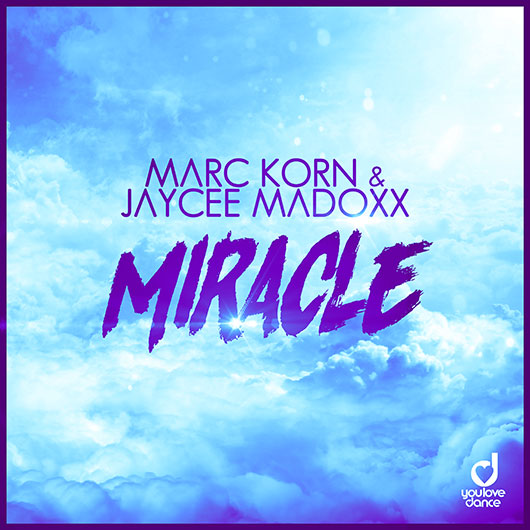 18.02.2019
MARC KORN & JAYCEE MADOXX -
Miracle
Marc Korn once again stars alongside Jaycee Madoxx and they came up with their own spin on a well-known tune. To make the style of "Miracle" extra-special, the duo combined the traditional with toda ...
Mehr Info
18.02.2019
TODD EDWARDS
You´re Sorry
Defected are excited to announce Grammy Award winner Todd Edwards' debut release on the label, with his latest track, 'You're Sorry'. Edwards needs little introduction, a legendary stateside musicia ...
Mehr Info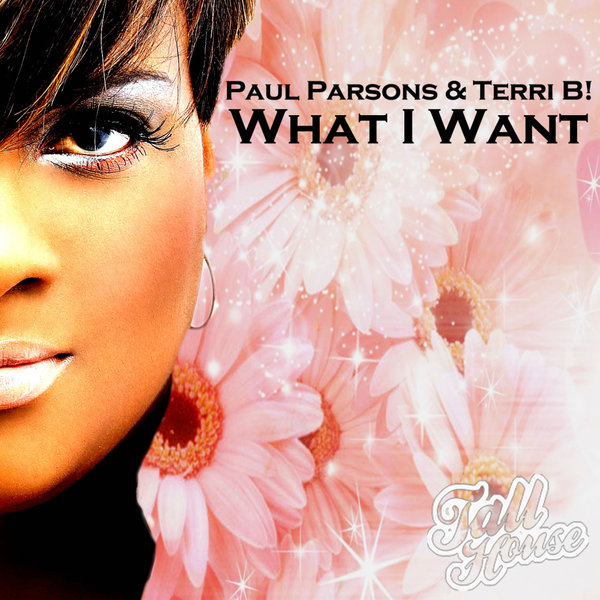 18.02.2019
PAUL PARSONS, TERRI B!
What I Want
The unmistakable vocals of Terri B! hits your with force, soul and pure quality. Originally released back in 2013 What I Want reached club anthem status and was picked up by Abercrombie and Fitch fo ...
Mehr Info