Musik-Tips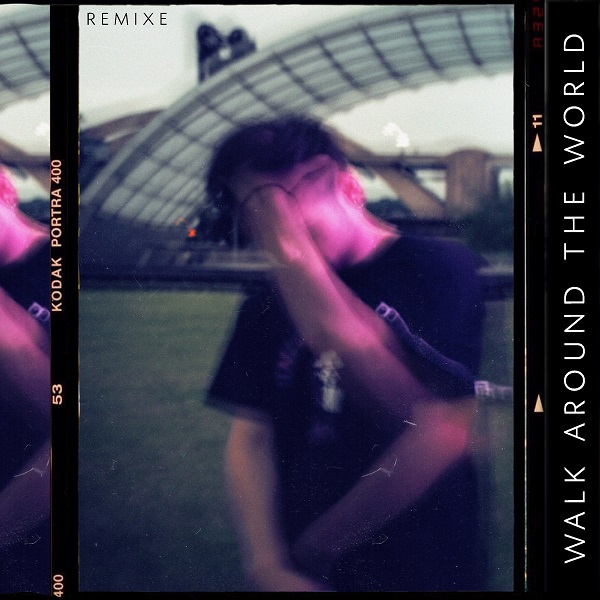 07.08.2019
CRYSTIN
Walk Around The World (remixe)
Crystin wrote the original version of "Walk Around The World" in 2015 - when so many people were forced to leave their homes. The song deals with the fact, that - no matter where we go - our heart always stays with the ones we love and the place we come from.

It contains the hopeful and shiny idea of a tolerant, open-minded world.
Now several remixers has come up with new cool remixes of the track....
BACK