Musik-Tips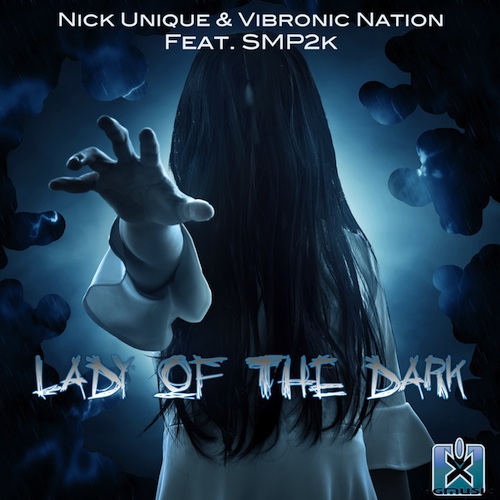 06.11.2019
NICK UNIQUE & VIBRONIC NATION FEAT. SMP2K
Lady Of The Dark
RELEASE INFO:
South Tyrolean music producer ´Vibronic Nation´, Austrian music producer ´Nick Unique´ and german music producer ´SMP2k´ have teamed up to bring you their new amazing Hands Up / Dance production ´Lady of the Dark´ for your next Halloween party! With ´Lady of the Dark´ they delivers a high quality energy hands up / dance tune mixed in their known and beloved own styles. The combination of their 3 styles results in a awesome halloween track with a cool melody and spooky cinematic spoken words! The bundle contains also the intrumental versions!

VERÖFFENTLICHUNG INFO:
Der Südtiroler Musikproduzent ´Vibronic Nation´, der österreichische Musikproduzent ´Nick Unique´ und der deutsche Musikproduzent ´SMP2k´ haben sich zusammengetan, um euch für die nächste Halloween-Party ihre neue fantastische Hands Up / Dance-Produktion ´Lady of the Dark´ vorzustellen! Mit ´Lady of the Dark´ liefern sie einen energiegeladenen Hands-Up / Dance-Song von hoher Qualität, gemischt mit ihren bekannten und beliebten eigenen Styles. Die Kombination ihrer 3 Stile ergibt einen fantastischen Halloween-Track mit einer coolen Melodie und gruseligen filmischen gesprochenen Worten! Das Bundle enthält auch die Intrumentalversionen!
BACK