Musik-Tips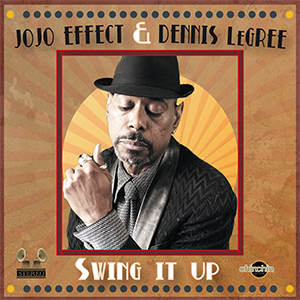 06.11.2019
JOJO EFFECT & DENNIS LEGREE
Swing It Up
International Nu Jazz project JOJO EFFECT produced a combination of modern electronic dance music and swing, influenced from the 1930ties style of jazz.

This Electroswing track and singing are pure passion, expression, love and life encyclopedias !
Dennis LeGree is a friend of many genres. He inspires his audience and always convinces with high professionalism, lightness, closeness, versatility, charm and his warm voice.


BACK