Musik-Tips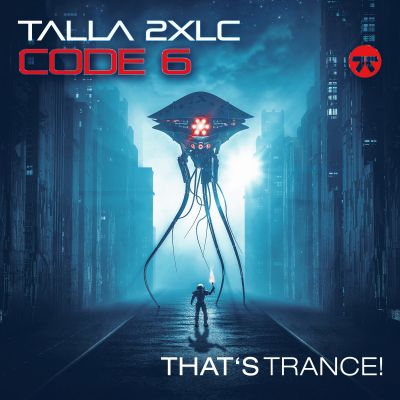 01.04.2020
TALLA 2XLC
Code 6
Talla 2XLC takes us with "Code 6" into a world of science
fiction and alien communication. Banging from start to end
with an absolute driving track. Talla 2XLC shows again why
he is germanys uplifting hero. "Code 6" tells a story made of
evolving sounds, this is trance at its finest!

BACK