Musik-Tips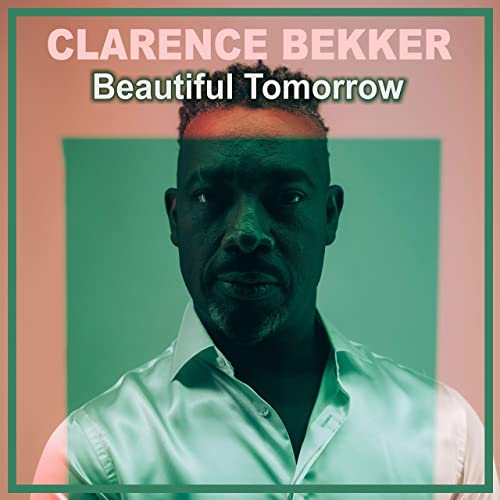 17.02.2021
CLARENCE BEKKER
Beautiful Tomorrow
Clarence Bekker is one of the biggest dutch eurodance artists of the 90s well known as
CB Milton. Produced by Phil Wilde (Kate Ryan, 2 Unlimited) and published by Byte Records.
Biggest Hits: Itīs A Loving Thing, Hold On, A Real Love, Send Me An Angel. Clarence released
5 albums, and the latest 2020 album was recorded with his Clarence Bekker Band.
In the late 2020 he released the new song Alla Day Son O De (Sunshine Everyday) with BleRōs,
and in 2021 he is ready with his next solo single Beautiful Tomorrow.
BACK