Musik-Tips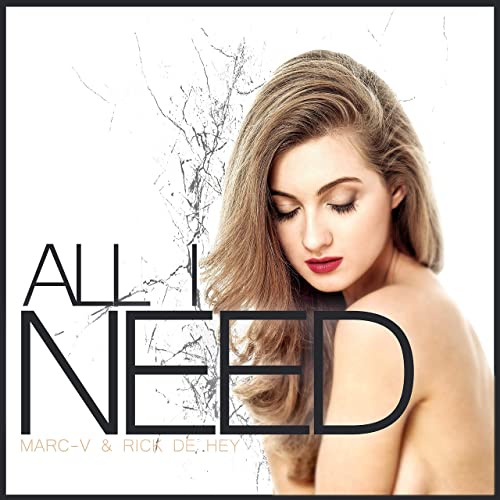 19.04.2021
MARC-V & RICK DE HEY
All I Need
Rick De Hey is a belgian DJ for 20 years and producer for 10 years.
In 2011 he released his first track Sick My Duck and from there on
he just keeps going on. Since two years he released some successful collaborations with his friend Marc-V that hit the charts: No More War, Peace Love Laughter, All I Want. Another powerful teamwork products are the songs with DJ Jase: Weekend,
and Chrizz Morisson: Blue (Da Ba Dee). Radio DJs just love his new productions.
BACK