Musik-Tips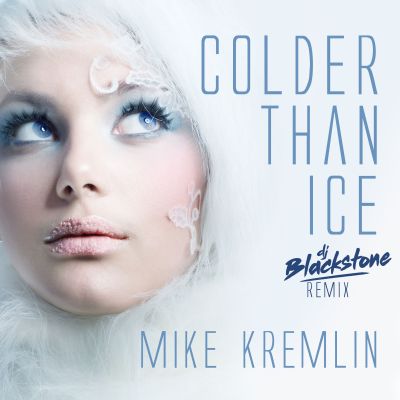 14.07.2021
MIKE KREMLIN
Colder Than Ice (dj Blackstone Remix)
After many successful remixes of Disco Classics like Sisters Sledge - Lost in Music, Chic - Le Freak, Evelyn Thomas - High Energy and Robin S - Show Me Love,
Nu Disco Star Dj Blackstone comes with a new version of the 1985 song "Colder Than Ice" by Grant Miller (Disco Star of the 80s).
Dj Blackstone had numerous Top 10 Hits on Beatport. One of his remixes of the classic song "Lost In Music" by Sister Sledge was in the Beatport charts for several months.
BACK