Full Chart
---
Musik-Tips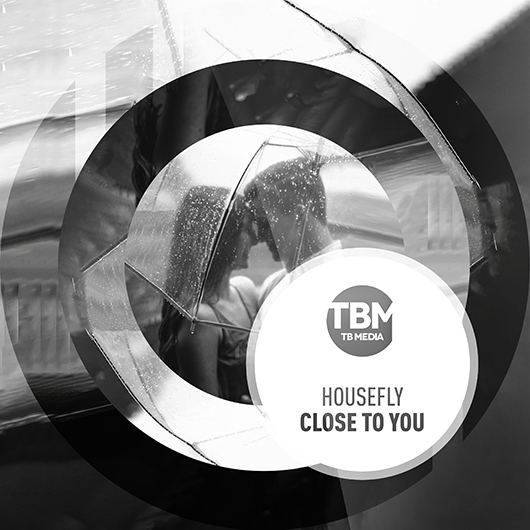 15.01.2021
HOUSEFLY
Close To You
Housefly - Close To You Housefly comes with his next new Deep House bomb: "Close To You" is written by himself. Meaningful vocals and a markant voice are completing a really good track. Dive into a ...
Mehr Info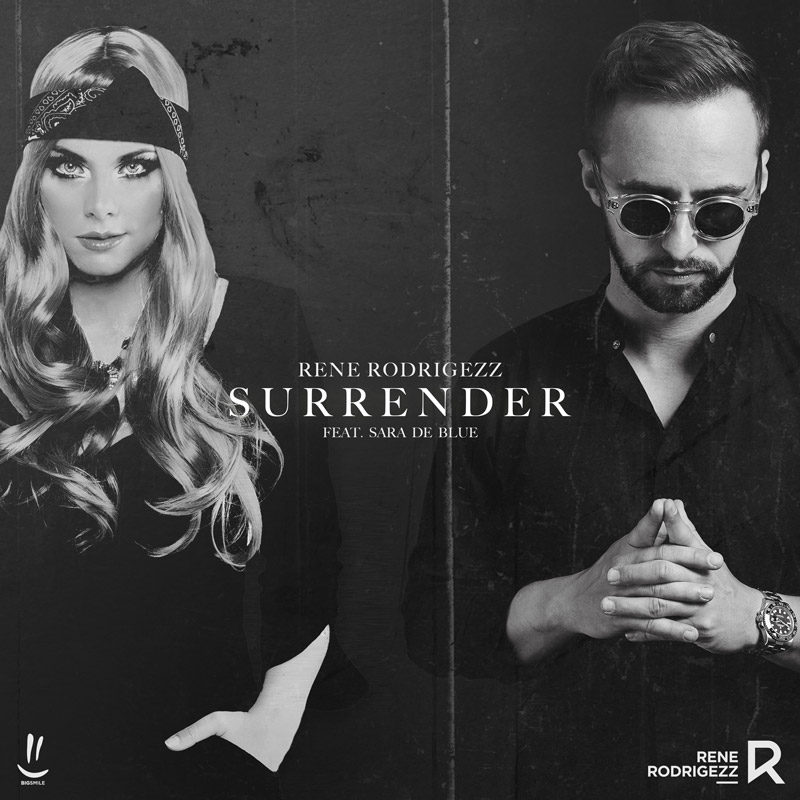 14.01.2021
RENE RODRIGEZZ FEAT. SARA DE BLUE
Surrender
Neue Beats kommen aus Linz  - Rene Rodrigezz covert 90er Hit! Rene Rodrigezz. Der international erfolgreiche DJ und Produzent ist einer der angesagtesten Musiker des Landes. Mit Hits wie ´Shake 3 ...
Mehr Info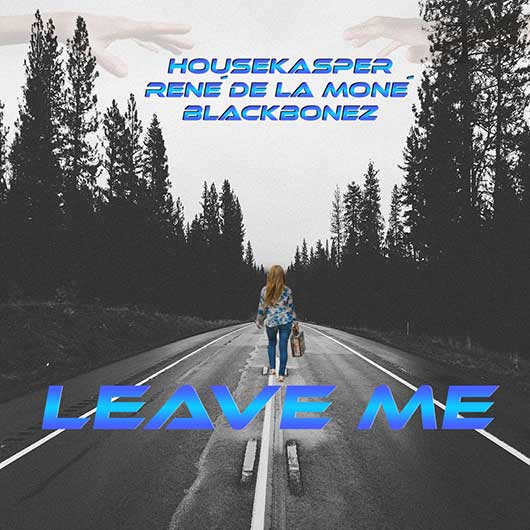 14.01.2021
HOUSEKASPER, RENé DE LA MONé & BLACKBONEZ
Leave Me
HouseKaspeR zaubert mit seinem außergewöhnlichen Erscheinungsbild jedem schon auf den ersten Blick ein Lächeln ins Gesicht. Nun veröffentlicht der Leipziger DJ zusammen mit René de la Moné und Blac ...
Mehr Info