Full Chart
---
Musik-Tips

15.09.2020
B.INFINITE
You Can´t Live Without Me
B.Infinite "You Can't Live Without Me" – Liebeserklärung der besonderen Art B.Infinite bleibt seiner Liebe zur Disco treu. Knapp einem Monat nach seiner erfolgreichen Single "Get To It", bringt e ...
Mehr Info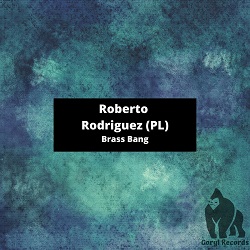 15.09.2020
ROBERTO RODRIGUEZ (PL)
Brass Bang
An energetic track that is ideal for parties and for a better mood.
Mehr Info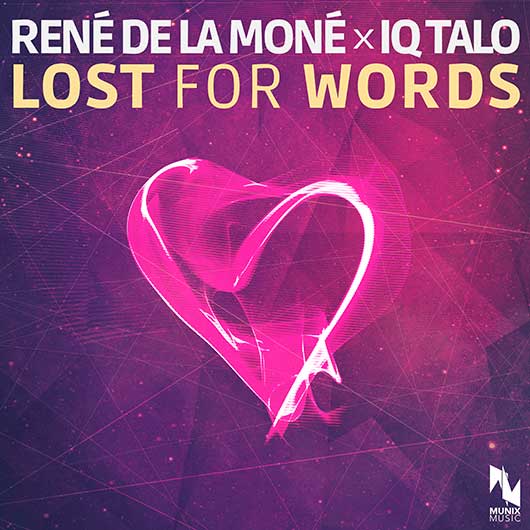 15.09.2020
RENé DE LA MONE & IQ TALO
Lost For Words
Lost for words - René de la Mone & IQ Talo Nach einer längeren Pause setzen die befreundeten DJ's René de la Moné & IQ Talo ihre langjährige Zusammenarbeit fort und liefern mit ihrer neuen Single ...
Mehr Info