Full Chart
---
Musik-Tips

27.03.2020
LIZOT
Weekend
LIZOT - WEEKEND Mit ?Weekend? liefern LIZOT den nächsten Track mit Hit-Potential! Ihre letzte Single ?Menage A Trois? (10 Mio Streams und über 3 Mio Youtube Views in nur 3 Monaten) katapultierte LI ...
Mehr Info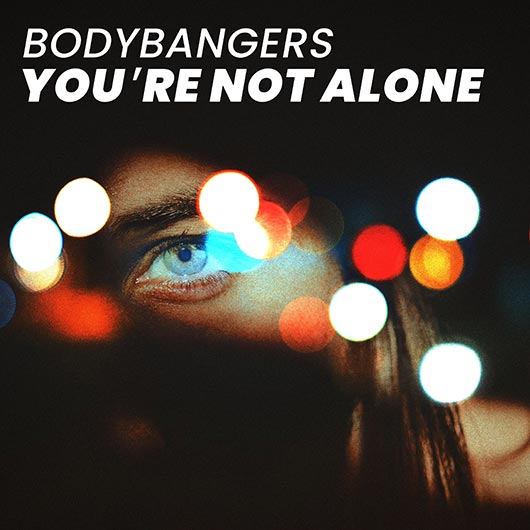 27.03.2020
BODYBANGERS
You_re Not Alone
Die Bodybangers sind mit diversen Single Charthits einer der etabliertesten Dance Acts Deutschlands. Mit "You re Not Alone" liefern sie den nächsten Ausnahme-Track! Pünktlich zum Frühlingsstart k ...
Mehr Info
27.03.2020
MAGNUS
Time To Change (walker Mixes)
Die neue MAGNUS Single "TIME TO CHANGE" ist da! https://www.youtube.com/watch?v=muF_Oi08Pys Die neuste Single "TIME TO CHANGE" hat eine ganz klare Botschaft. Es reicht, wenn nicht jetzt wann d ...
Mehr Info