Full Chart
---
Musik-Tips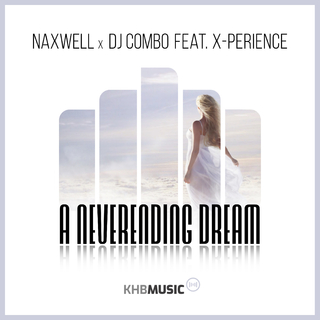 02.03.2021
NAXWELL X DJ COMBO FEAT. X-PERIENCE
A Neverending Dream
'A Neverending Dream' by German group X-Perience received gold status in 1996 and spent 18 weeks in the German charts with No. 4 as top position. In addition, the Eurodance track charted in Hungary ...
Mehr Info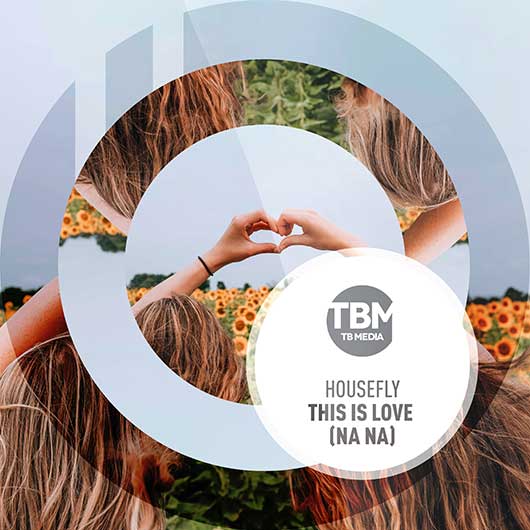 01.03.2021
HOUSEFLY
This Is Love (na Na)
Housefly - This Is Love (Na Na) Housefly comes out with his next Single: "Is This Love (Na Na)" is written by himself. Meaningful vocals and a markant voice are completing a really good track. Di ...
Mehr Info
01.03.2021
PROJ3CT 7
Hussle Cinema (ba Ba)
PROJ3CT 7 - Hussle Cinema (Ba Ba) From Bigroom to House, This Track Is a unforgettable must have for your Party. Hussle Cinema is a powerful Bass-House Track with a touch of the legendary Track " ...
Mehr Info