Full Chart
---
Musik-Tips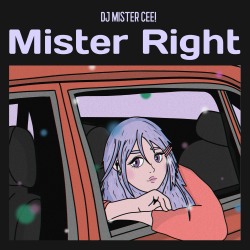 01.12.2020
DJ MISTER CEE!
Mister Right
Nach dem Achtungserfolg mit dem Remix des Polarkreis 18 Hits "Allein Allein" mit Anna Hilbert im vergangenen Jahr gibt DJ Mister Cee! nun sein Solo-Debüt mit der Single "Mister Right" im Stil von Ro ...
Mehr Info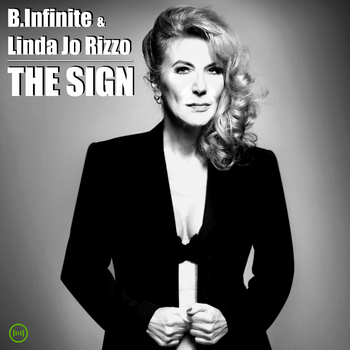 01.12.2020
B.INFINITE & LINDA JO RIZZO
The Sign Funky Flirt!
B.Infinite is an absolute Nu Disco expert. In the last few months the Billboard artist, songwriter, producer and remixer has released numerous, extremely successful tracks in this genre via KHB Musi ...
Mehr Info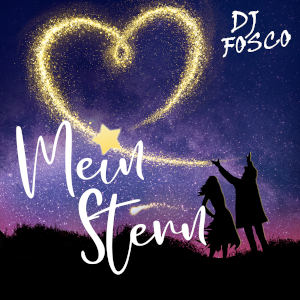 01.12.2020
DJ FOSCO
Mein Stern
2020. DJ Fosco wühlt sich im unvergesslichen Corona-Spätsommer durch sein Musik-Archiv und stößt auf einen nun 20 Jahre alten Titel: "Mein Stern", im Original von Ayman. Diese ist viel zu schön um i ...
Mehr Info