Full Chart
---
Musik-Tips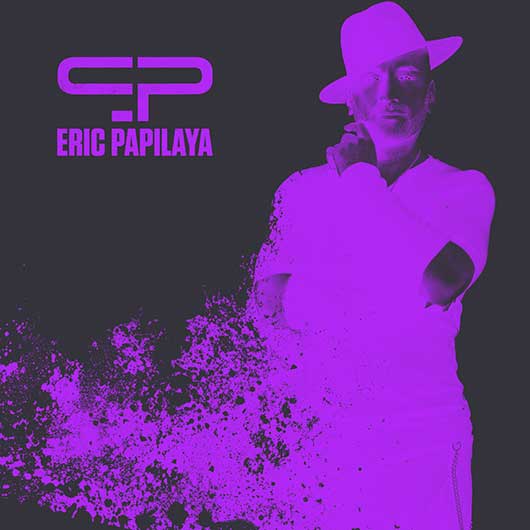 25.11.2020
ERIC PAPILAYA
Glashaus (Daniel Merano Remix)
Von James Morrison, Herbert Grönemeyer bis Natasha Bedingfield hat Eric Papilaya bislang andere Künstler musikalisch in den Jamsessions seiner Musiksendung im österreichischen Fernsehen begleitet un ...
Mehr Info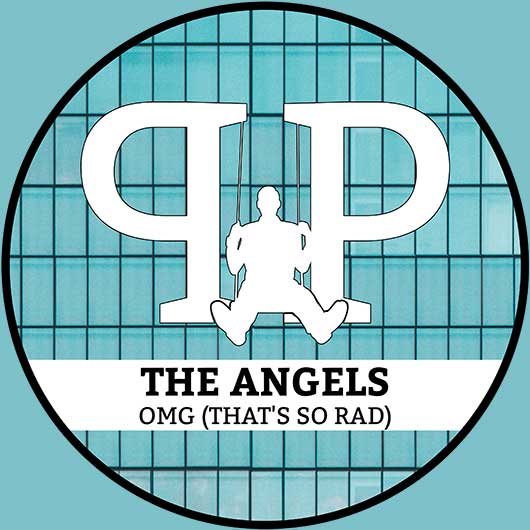 20.11.2020
THE ANGELS
Omg (that´s So Rad)
Straight from Tel Aviv, Israel, please welcome The Angels with that amazing beat that will get stuck into your head! OMG, that s definitely so rad! We are happy to have them here with that aweso ...
Mehr Info
19.11.2020
DJ OSTKURVE FT. QUETSCHN ACADEMY
Last Christmas
Alle Jahre wieder mit insgesammt 400.000 Aufrufe auf Facebook ein Party X-Mas Hit der langzeit !!!
Mehr Info