Full Chart
---
Musik-Tips

21.10.2020
SEAN FINN X BODYBANGERS X LUXE 54 FEAT. ROBIN S
Show Me Love
Sean Finn X Bodybangers X Luxe 54 feat. Robin S "Show Me Love" https://open.spotify.com/track/6neX327dejhm35jfd3rfIl?si=SgFP2sGzRdezdhvCAkaT2A https://www.youtube.com/watch?v=OH35NiBsqOs&list ...
Mehr Info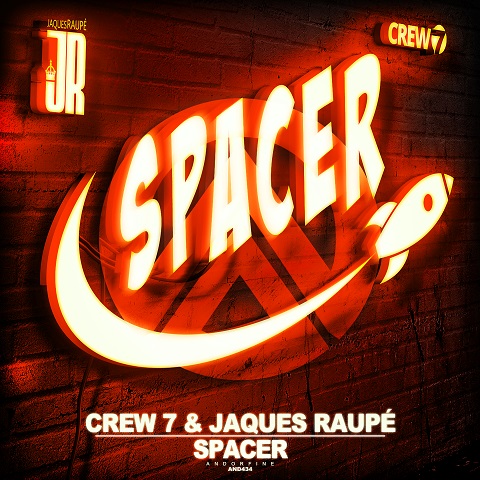 21.10.2020
CREW 7 & JAQUES RAUPé
Spacer
Crew 7 and Jaques Raupé, both responsible for huge club hits and millions of music streams worldwide come together to start the next gorgeous collaboration. This time they picked up one of the mos ...
Mehr Info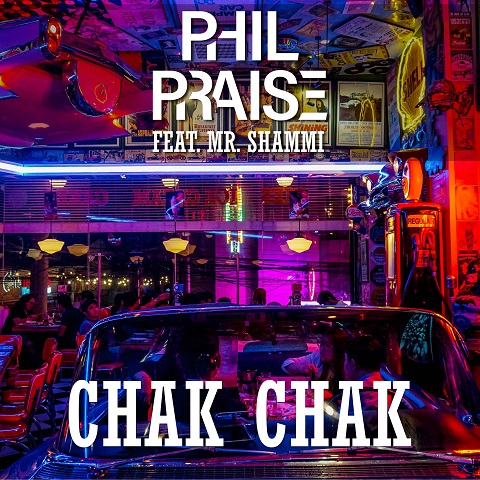 17.10.2020
PHIL PRAISE FEAT. MR SHAMMI
Chak Chak
Zum Uptempo-Original gesellt sich jetzt auch ein fetter Bodybangers Remix.
Mehr Info