Full Chart
---
Musik-Tips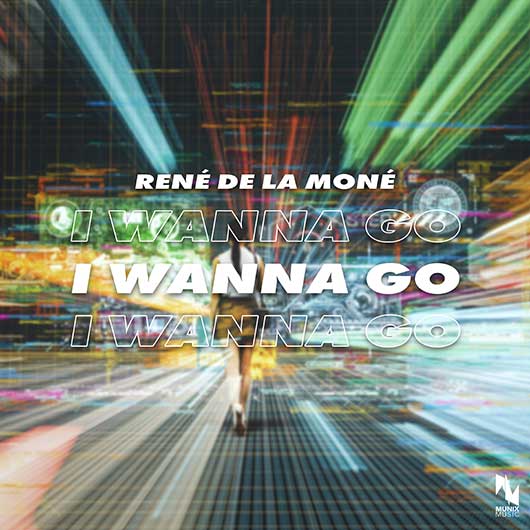 15.09.2021
RENE DE LA MONE
I Wanna Go
After a lot of collaborations with artists like Blaikz, HouseKaspeR, Patrick Metzker, BlackBonez and Monroe & Moralezz, René de la Moné release his first solo-single this year. "I WANNA GO" is ready ...
Mehr Info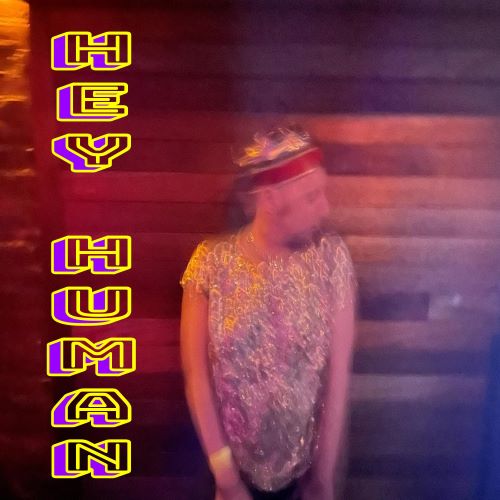 14.09.2021
GEOMIKE122
Hey Human
Hey Human by GeoMike122 is a catchy, dance anthem ushering humans to the dancefloor. With over 50,000 streams on Spotify alone this hit song is ready to help you move and groove! Watch the music vid ...
Mehr Info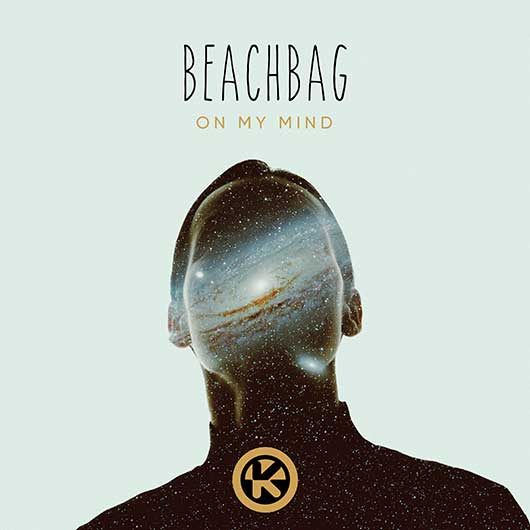 11.09.2021
BEACHBAG
On My Mind
BEACHBAG - ON MY MIND Hattest Du jemals das Gefühl, in einem Gedankenkreis gefangen zu sein, der nur um DIESE eine besondere Person strömt? Dann weißt Du genau worum es bei "On My Mind" geht. Vom ...
Mehr Info