Full Chart
---
Musik-Tips
20.10.2021
MARC REASON
The Sky Is The Limit
Wake up for the dark its a new world Time to say good bye to the old way ready for the new days It's ok don't you worry about a thing they say it's gonna be ok Wake up to the light call me crazy i j ...
Mehr Info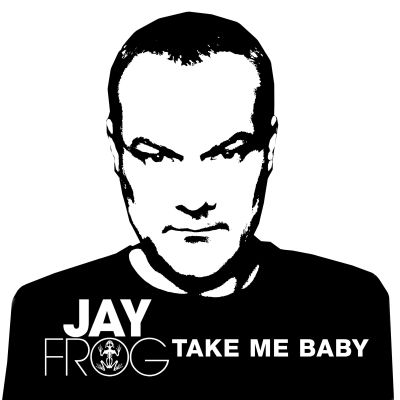 20.10.2021
JAY FROG
Take Me Baby
Take Me Baby - by Jimi Tenor rocked the dance floor in 1996! Now, Jay Frog brings back exactly that feeling with his deep and strong bassline and the beat that controls our bodies. JAY FROG - ...
Mehr Info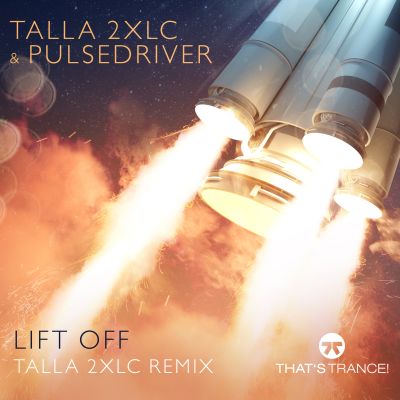 20.10.2021
TALLA 2XLC & PULSEDRIVER
Lift Off ( Talla 2xlc Remix )
After 21 years, Talla 2XLC and Pulsedriver meet once again to mix the legendary DJ compilation Technoclub Vol.63. They celebrate this very special occasion with their superb collaboration called Lif ...
Mehr Info