Full Chart
---
Musik-Tips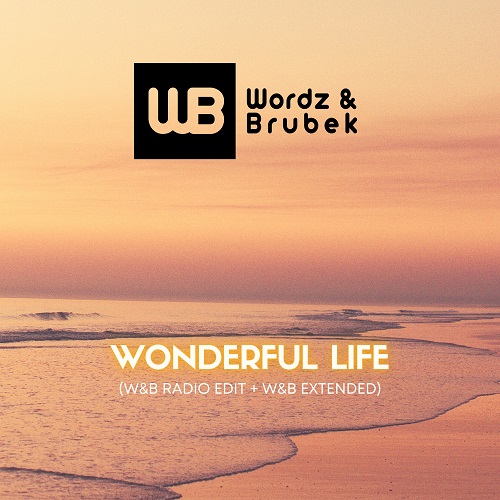 20.07.2021
WORDZ & BRUBEK
Wonderful Life ( W&b Edit )
Wordz & Brubek did it again. Nachdem sie bereits letztes Jahr eine extrem erfolgreiche Coverversion des Welthits "Wonderful Life" von Black veröffentlicht haben, bringen sie nun eine neue Version im ...
Mehr Info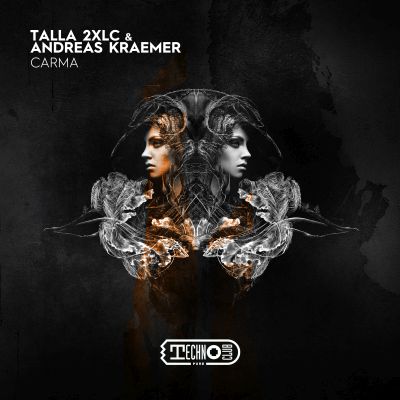 20.07.2021
TALLA 2XLC & ANDREAS KRAEMER
Carma
The trance pioneer Talla 2XLC meets the techno Frankfurt legend Andreas Kraemer for their instant crowd pleaser Carma. Tough rocking kicks, slamming dark basslines, awesome full on percussion, som ...
Mehr Info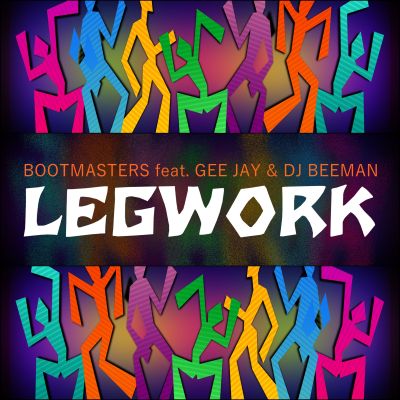 20.07.2021
BOOTMASTERS FEAT. GEE JAY & DJ BEEMAN
Legwork
This song is about being in a good mood and partying. Something all of us urgently need. Bootmasters is a permanent guest in the European dance charts and was right at the top with his last single " ...
Mehr Info