Full Chart
---
Musik-Tips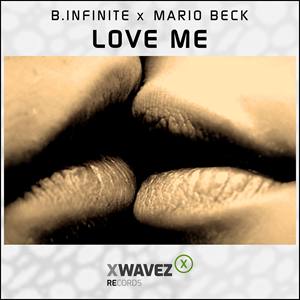 07.07.2022
B.INFINITE X MARIO BECK
Love Me
B.Infinite x Mario Beck "Love Me" – dance and feel! Dieser Song geht sofort ins Ohr und in die Beine! B.Infinite und Mario Beck veröffentlichen mit "Love Me" ihre erste Collab auf dem KHB Music S ...
Mehr Info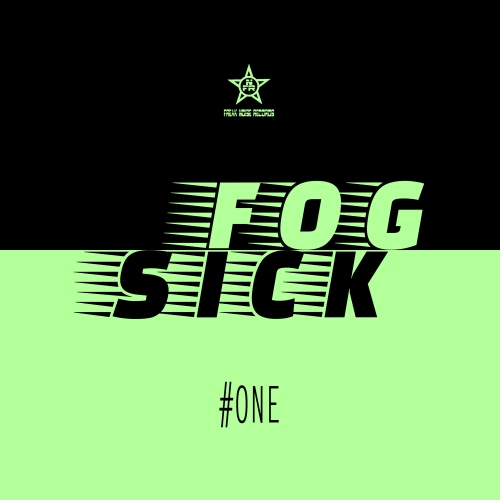 07.07.2022
FOGSICK
#one
Völlig entspannte Beatz für dein Sommer. *Fogsick* war fleißig und hat die nächste Single veröffentlicht. Schaut euch auch das Musikvideo auf Youtube an. Da bekommt man doch gleich richtig Lust auf ...
Mehr Info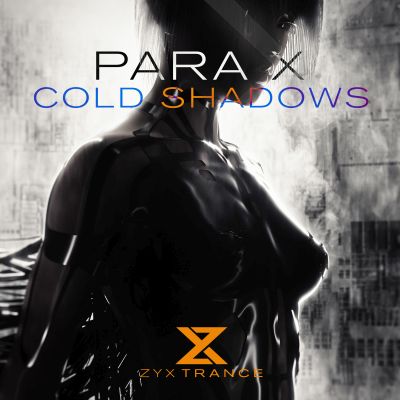 07.07.2022
PARA X
Cold Shadows
Para-X from Frankfurt,Germany continues his endless onslaught of huge club anthems on ZYX Trance with Cold Shadows after his extremely successful banger Untamed. Be prepared to get amazed with the ...
Mehr Info