Full Chart
---
Musik-Tips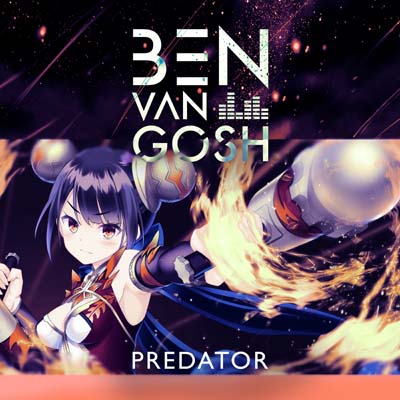 26.07.2021
BEN VAN GOSH
Predator
Vom Exoplaneten Yautja Prime und den Predators flüchtend und gejagt flog Ben van Gosh an einem Pulsar vorbei und hat nichts Besseres zu tun als sein Abenteuer in treibende Beats und einer tollen Mel ...
Mehr Info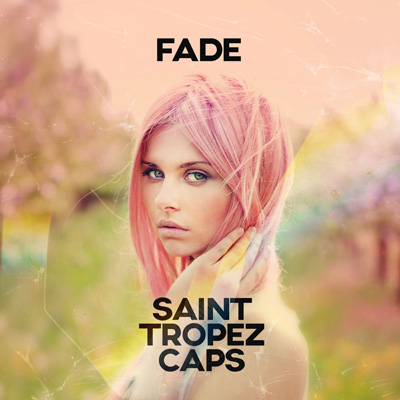 26.07.2021
SAINT TROPEZ CAPS
Fade
Saint Tropez Caps are famous for their good vibes and uplifting beats.With "Fade" they throw out another strong smasher.
Mehr Info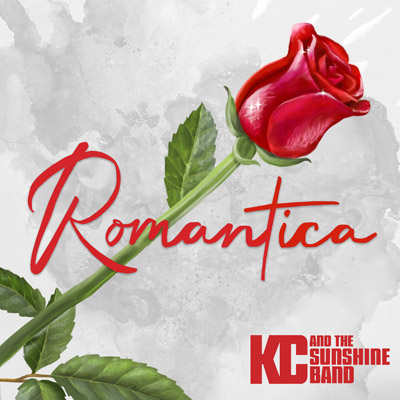 26.07.2021
KC AND THE SUNSHINEBAND
Romantica
Romantica is a new collaboration of 2 top singers, composers, and producers, KC and the Sunshine Band and Roberto "Savage" Zanetti. After having met years ago when Roberto remade "Please Don't Go" w ...
Mehr Info