Musik-Tipps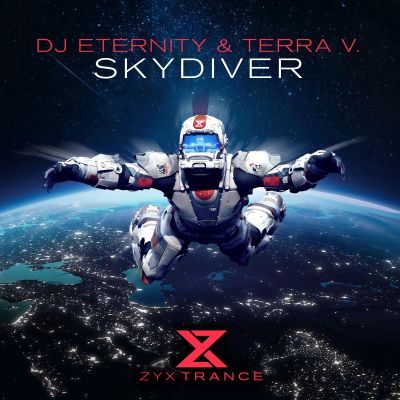 21.06.2021
DJ ETERNITY & TERRA V.
Skydiver
ZYX Trance presents the latest uplifting firework unleashed by the upcoming duo Dj Eternity & Terra V called Skydiver.
Powerful and highly infectious you can expect a full on headbanging uplifter with tough kicks, sharp basslines and amazing synthy riffs.
The breakdown is emotional and the perfect backdrop to reveal the massive synthy hooks that recall days of the early trance years perfect to satisfy old ravers and younger trance followers too.
The climax has all the right ingredients to make you feel lifted and excited in the most feel good way. Not to be missed!
BACK