Full Chart
---
Musik-Tips
21.06.2021
ROBERT SANDRINI
Occhi Su Di Me/eyes Without A Face
Eine absolute Rarität aus dem Jahre 1984. Robert Sandrini mit einer italienischen und englischen Version des Billy Idol Hits "EYES WITHOUT A FACE". Zusätzlich zu den beiden original Versionen gib ...
Mehr Info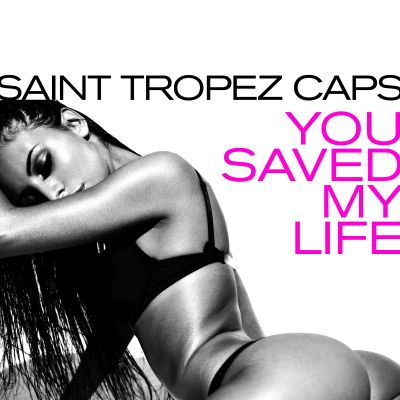 21.06.2021
SAINT TROPEZ CAPS
You Saved My Life
The heroes from France "Saint Tropez Caps" throw out their new banger "You Saved My Life" with energetic uplifting beats, who definitely rock the floor!!!
Mehr Info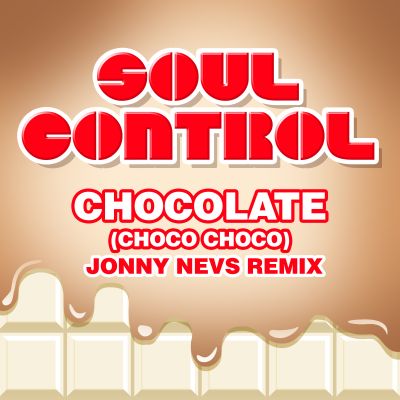 21.06.2021
SOUL CONTROL
Chocolate (choco Choco) (jonny Nevs Remix)
Liebeskummer gemischt mit sexy Dance Beats. So kann man den neuesten Song von Elyamont am besten beschreiben. Dieser Song ist Kommerz und kann sowohl im Radio, als auch im Club gespielt werden. E ...
Mehr Info