Full Chart
---
Musik-Tips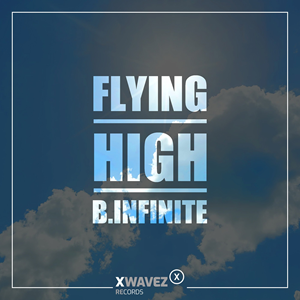 16.08.2022
B.INFINITE
Flying High
B.Infinite "Flying High" – welcome to the 90's! B.Infinite ist zurück mit seiner neuen Single "Flying High". Der Experte für Nu Disco hat dieses Mal einen groovigen Kracher mit 90er Jahre-Atmosp ...
Mehr Info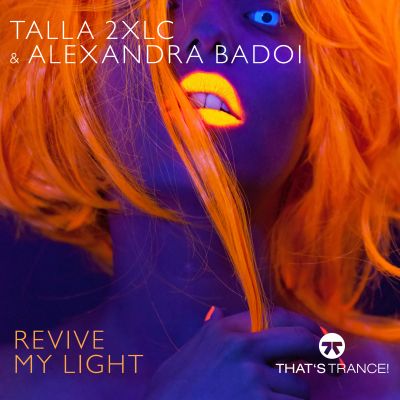 16.08.2022
TALLA 2XLC & ALEXANDRA BADOI
Revive My Light
Talla 2XLC is well trusted source of memorable vocal trance gems. His latest That's Trance release Revive my Light with Alexandra Badoi is not an exception of his glorious stream of colossal vocal t ...
Mehr Info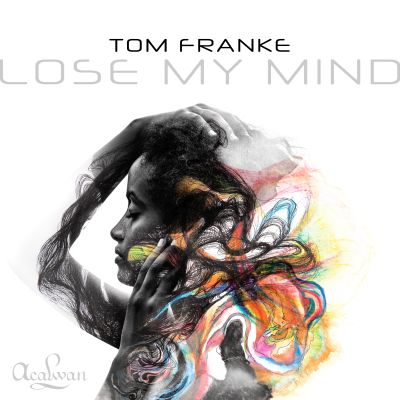 16.08.2022
TOM FRANKE
Lose My Mind
Der deutsche DJ Tom Franke kommt mit einem großartigen TechHouse-Tune daher. Nach seiner Debütsingle "Free" auf Acalwan, wird "Lose My Mind" dich wieder umhauen!
Mehr Info