Full Chart
---
Musik-Tips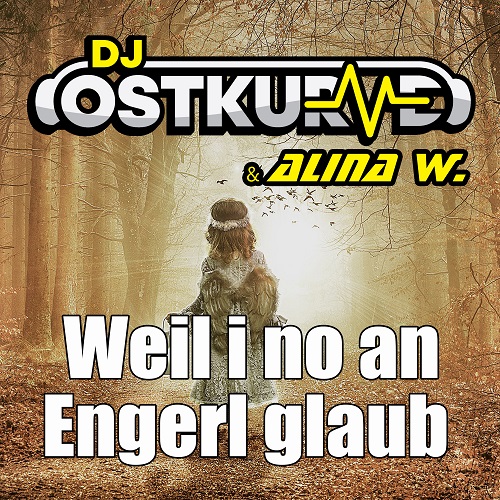 06.05.2021
DJ OSTKURVE & ALINA W.
Weil I No An Engerl Glaub
Die Geschichte hinter DJ Ostkurve und seiner neuen Single "Weil i no an Engerl glaub" ist ganz einfach: der Titel war immer schon eine seiner größten Lieblingsnummern… aber wie das im Leben so pass ...
Mehr Info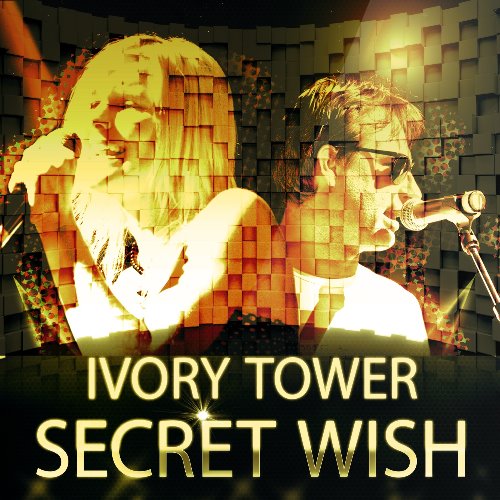 05.05.2021
SECRET WISH
Ivory Tower
Secret Wish is a dynamic duo from Belgium who team up to put together some awesome high energy pop/dance/EDM that would fill the dancefloor on any continent. Their single "Ivory tower" should be a b ...
Mehr Info

05.05.2021
FR3SH TRX
Tonight In Los Angeles
FR3SH TrX "Tonight in Los Angeles" – let´s get fr3sh! Relaxed, dynamisch und unique. Die Debütsingle "Tonight in Los Angeles" von FR3SH TrX vereint treibende "Big City Beats" mit entspannter Cool ...
Mehr Info