Full Chart
---
Musik-Tips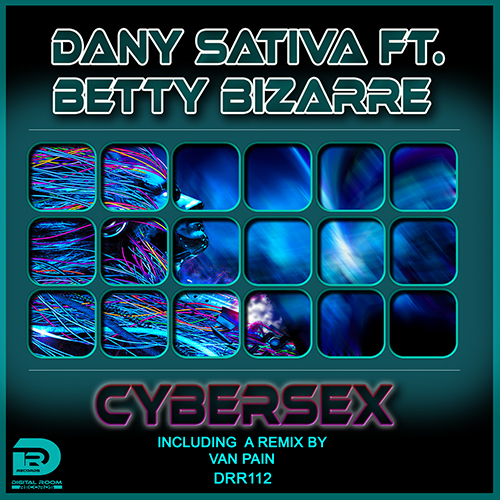 30.11.2021
DANY SATIVA FEAT. BETTY BIZARRE
Cybersex
Dany Sativa und Betty Bizarre kehren mit einem weiteren großartigen Bomb-Release namens Cybersex zurück zu Digital Room Records. Betty Bizarre ist als "Deutschlands heißeste DJane" bekannt und h ...
Mehr Info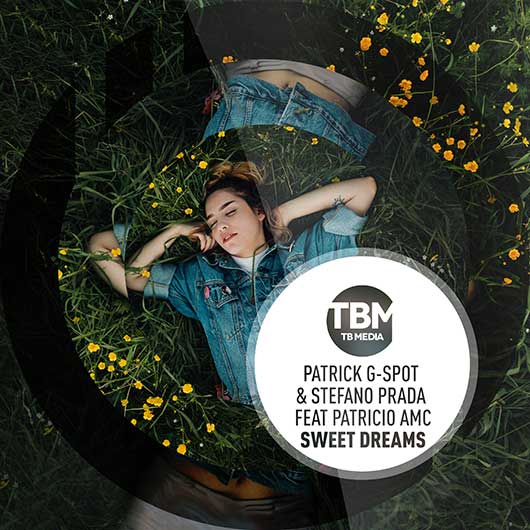 30.11.2021
PATRICK G-SPOT & STEFANO PRADA FEATURING PATRICI ...
Sweet Dreams
Patrick G-Spot and Stefano Prada are coming out with a fantastic deep house version of the classic tune Sweet Dreams from Annie Lennox and Dave Stewart. Also on board as featuring artist is PATRICIO ...
Mehr Info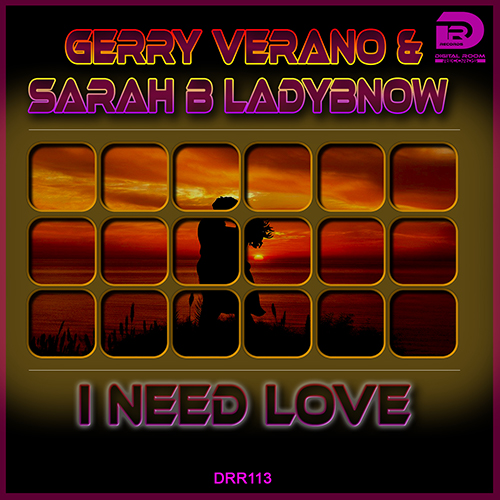 30.11.2021
GERRY VERANO & SARAH B LADYBNOW
I Need Love
Gerry Verano kehrt zusammen mit Sarah B Ladybnow und einer brandneuen Single namens "I need Love" zurück. Gerry Verano ist mit seinen Veröffentlichungen mit DJ Daniel Wilson bekannt. Er produzier ...
Mehr Info