Musik-Tipps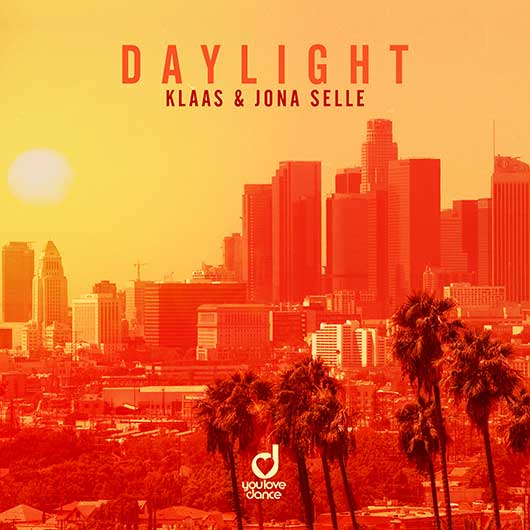 31.05.2021
KLAAS & JONA SELLE
Daylight
KLAAS & JONA SELLE - DAYLIGHT

Klaas doesn't get tired of putting out great music and growing his worldwide fanbase in 2021.
His latest collab with Harris & Ford still rings in our ears. For his brand new single "Daylight"
Klaas teamed up with singer and songwriter Jona Selle. Jona started his career in 2014 when he
released "Light It Up" with Topic. He also co-wrote the No. 1 airplay single "Home" feat.
Nico Santos. "Daylight" is a top-notch dance production and an impressive fusion of both artists'
abilities.
BACK