Full Chart
---
Musik-Tips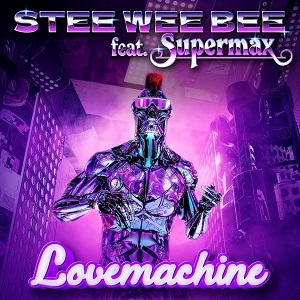 19.05.2022
STEE WEE BEE FEAT. SUPERMAX
Lovemachine
In 2010 Stee Wee Bee teamed up with Supermax to create a remake of the cult-track Lovemachine. When Supermax died a short time later, Steve decided to stop that project, because he didn´t want to ...
Mehr Info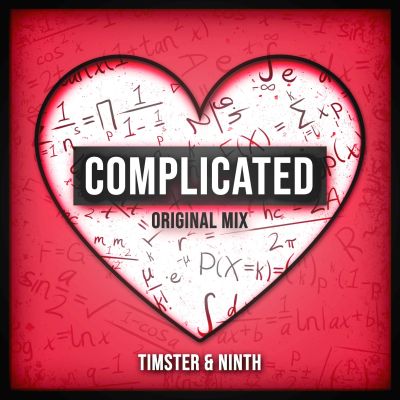 18.05.2022
TIMSTER & NINTH
Complicated
2021 veröffentlichten Timster & Ninth mit "Richtung Sonne" einen der angesagtesten HandsUp-Songs des Jahres – nun erscheint mit "Complicated" die Nachfolgesingle des HandsUp-Duos aus Nordrheinwestfa ...
Mehr Info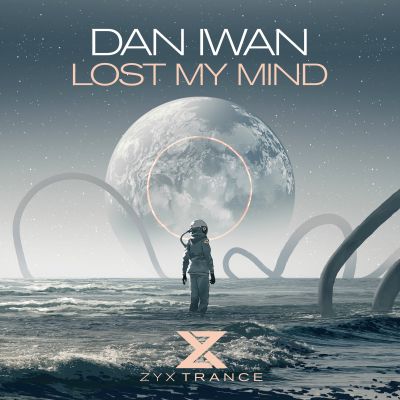 18.05.2022
DAN IWAN
Lost My Mind
The upcoming German Daniel Iwanicki aka Dan Iwan lands on ZYX Trance with Lost My Mind. It´s an epic nearly 8 minutes feel good euphoric proglifting trancer reminiscent of the late 90´s trance style ...
Mehr Info