Full Chart
---
Musik-Tips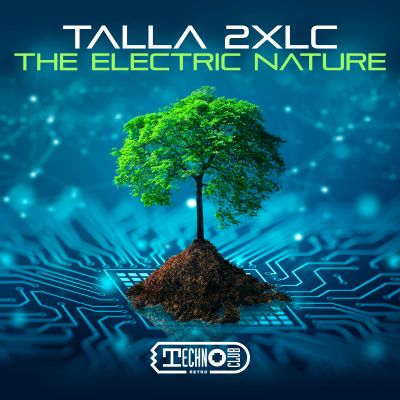 28.09.2022
TALLA 2XLC
The Electric Nature
The unforgettable remix by the top DJ LOONEY TUNES on the classic THE ELECTRIC NATURE by ELECTRIC NATURE is recreated in 2022 by TALLA 2XLC on TECHNOCLUB RETRO. The legendary TALLA 2XLC injects his ...
Mehr Info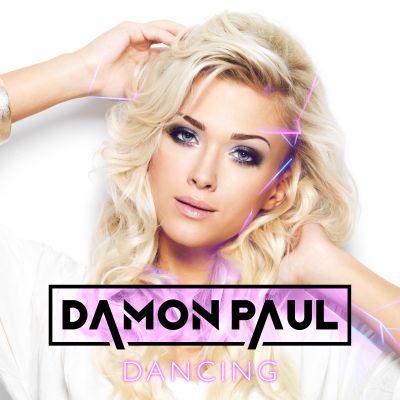 28.09.2022
DAMON PAUL
Dancing
"Dancing" ist der neue Dancefloor Kracher des Stuttgarter DJs und Produzenten Damon Paul. Im Sommer 2022 kehrte Damon Paul zum Label ZYX Music zurück und veröffentlichte dort die erfolgreichen Si ...
Mehr Info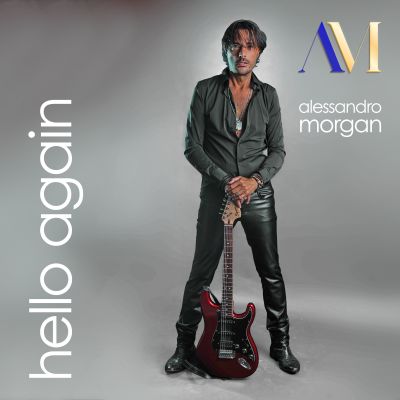 28.09.2022
ALESSANDRO MORGAN
Hello Again
Ragazzi, ich freu mich nach "Sera D´Estate (Ein Bett im Kornfeld)" euch meinen neuen Song auf Italienisch/Deutsch vorzustellen: "Hello Again" Ich danke Howard Carpendale und Team für die Frei ...
Mehr Info