Full Chart
---
Musik-Tips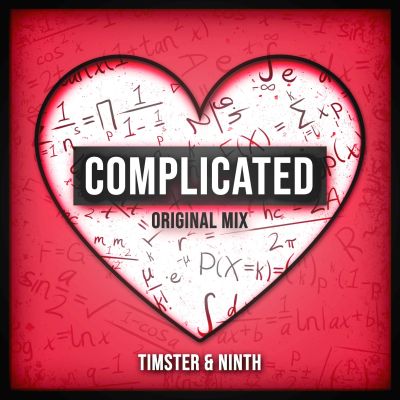 18.05.2022
TIMSTER & NINTH
Complicated
2021 veröffentlichten Timster & Ninth mit "Richtung Sonne" einen der angesagtesten HandsUp-Songs des Jahres – nun erscheint mit "Complicated" die Nachfolgesingle des HandsUp-Duos aus Nordrheinwestfa ...
Mehr Info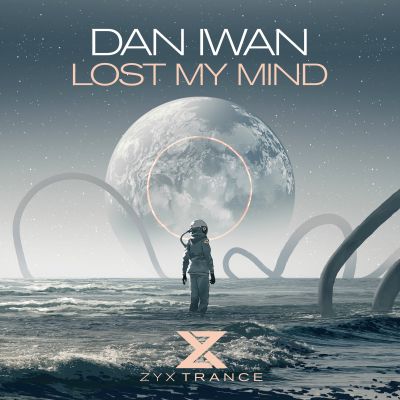 18.05.2022
DAN IWAN
Lost My Mind
The upcoming German Daniel Iwanicki aka Dan Iwan lands on ZYX Trance with Lost My Mind. It´s an epic nearly 8 minutes feel good euphoric proglifting trancer reminiscent of the late 90´s trance style ...
Mehr Info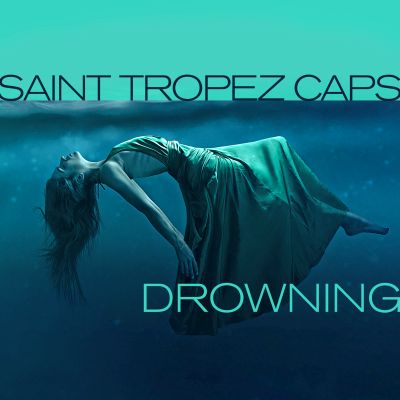 18.05.2022
SAINT TROPEZ CAPS
Drowning
Das niederländische Erfolgsduo "Saint Tropez Caps" stürmte im Sommer 2021 die DJ-Charts in ganz Europa und die offiziellen Airplay-Charts in Deutschland. Mit dem neuen Song Drowning, im Original von ...
Mehr Info