Full Chart
---
Musik-Tips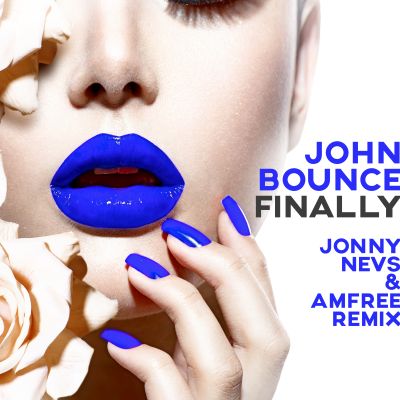 22.10.2021
JOHN BOUNCE
Finally ( Jonny Nevs & Amfree Remix )
Der Club House Klassiker der 90er "Finally", der 2020 von dem Schweizer Dj & Produzenten John Bounce neu interpretiert wurde! Hier der neue Dance House Remix, ein Gemeinschafts-Projekt des beliebt ...
Mehr Info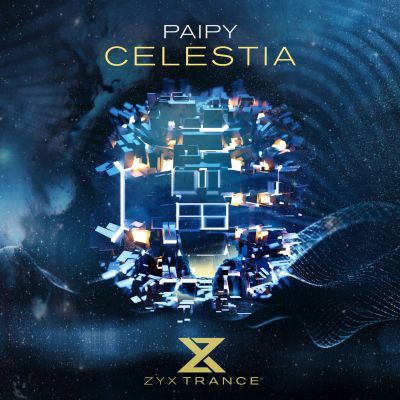 22.10.2021
PAIPY
Celestia
The Italian DJ & producer Paipy continues his stream of great releases with Celestia on ZYXTrance. Anthemic uplifting euphoric trance at its very best with tough chunky groove, thumping beefy beat a ...
Mehr Info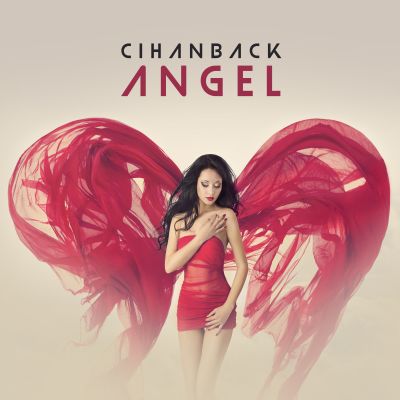 22.10.2021
CIHANBACK
Angel
Cihan Bektas ist ein türkischer DJ und House-Musikproduzent aus Istanbul, bekannt als Cihanback. Nach seinen erfolgreichen Veröffentlichungen ´Zurna´, ´We Are Coming Down´ und ´Bring It On´, erhiel ...
Mehr Info