Full Chart
---
Musik-Tips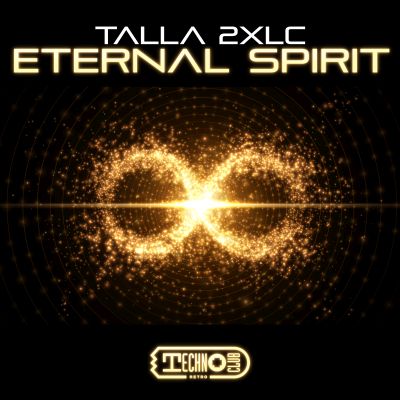 26.11.2021
TALLA 2XLC
Eternal Spirit
The Eternal Spirit by Talla 2XLC on Technoclub Retro! utilizes perfectly the stunning melody from Pete Namlook project 4 Voice original released back in the 90's. Talla 2XLC services a wonderful mi ...
Mehr Info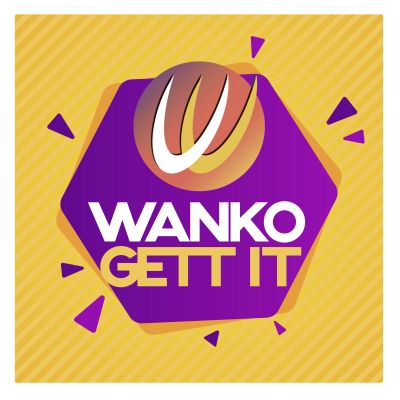 26.11.2021
WANKO
Gett It
Wanko is an experienced sound producer who has been writing house music since 2008. He has released more than 200 releases on different labels in Europe under different nicknames. From time to time, ...
Mehr Info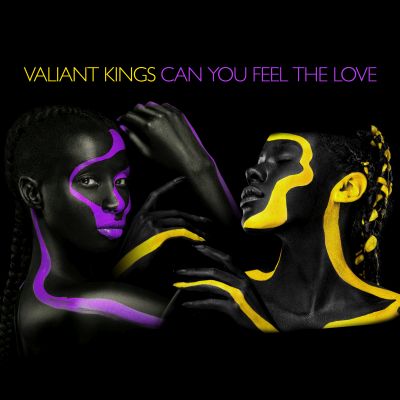 26.11.2021
VALIANT KINGS
Can You Feel The Love
Hot on the heels of a plethora of releases throughout 2021, Valiant Kings is testing a new sound – this track is their debut in Progressive House, a genre that has been dominating the live sets of ...
Mehr Info