Full Chart
---
Musik-Tips
17.11.2022
MC DURO
Way Home Reloaded 2022
MC DURO - meldet sich mit einer neuen Version ihres 2016 Releases "Way Home" zurück MC DURO bringen ihre 2016 Single "Way Home" in einer modernisierten 2022 Version erneut raus! Das Projekt aus d ...
Mehr Info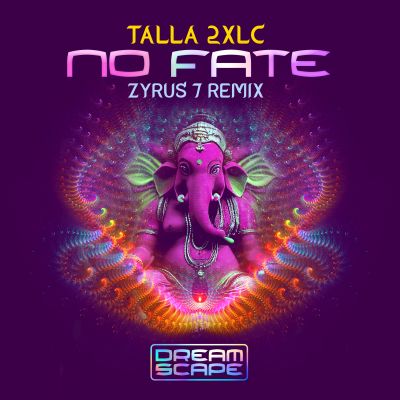 17.11.2022
TALLA 2XLC
No Fate ( Zyrus 7 Remix)
Talla 2XLC presents his brand new psy trance record label Dreamscape. The first release coming is the brilliant Zyrus 7 aka Talla 2XLC psy trance alias remix on Talla 2XLC remake of the EYE Q class ...
Mehr Info
11.11.2022
TAKE ME AWAY
Sam Matthews Feat. Mischa
What looks like another retrowave song that could be a hit back in the 80´s, that is actually a strong Tech House song which was not made, but more likely even born for clubs and festivals. Does it ...
Mehr Info