Full Chart
---
Musik-Tips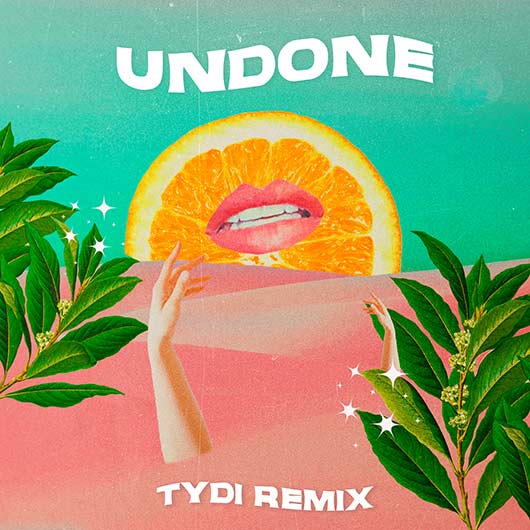 15.10.2021
SEGIRI
Undone (tydi Remix)
SEGIRI - UNDONE London-based Segiri follows up on her acclaimed singles ?Parallel? and ?Tastes Like Anarchy? with the sultry and hypnotic ?Undone?, out on 29 September. Showcasing Segiri?s silky sm ...
Mehr Info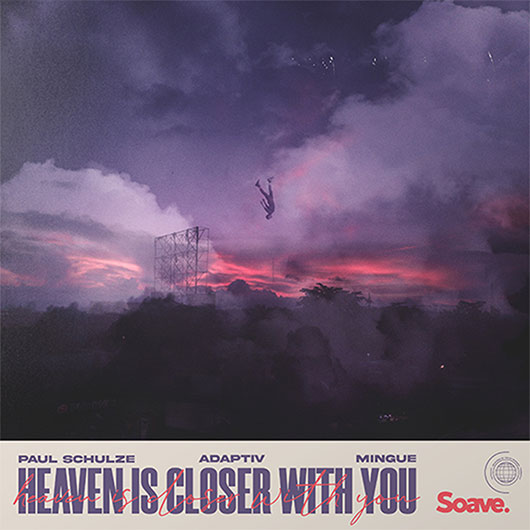 12.10.2021
PAUL SCHULZE X ADAPTIV FT. MINGUE
Heaven Is Closer With You
VorTECs "Simple Things" is the new track created by "Vortecs". It s a Brazilian Bass track with elements of an old 303 and a saxophone. The drop will destroy the dancefloor. https://open.spotify.co ...
Mehr Info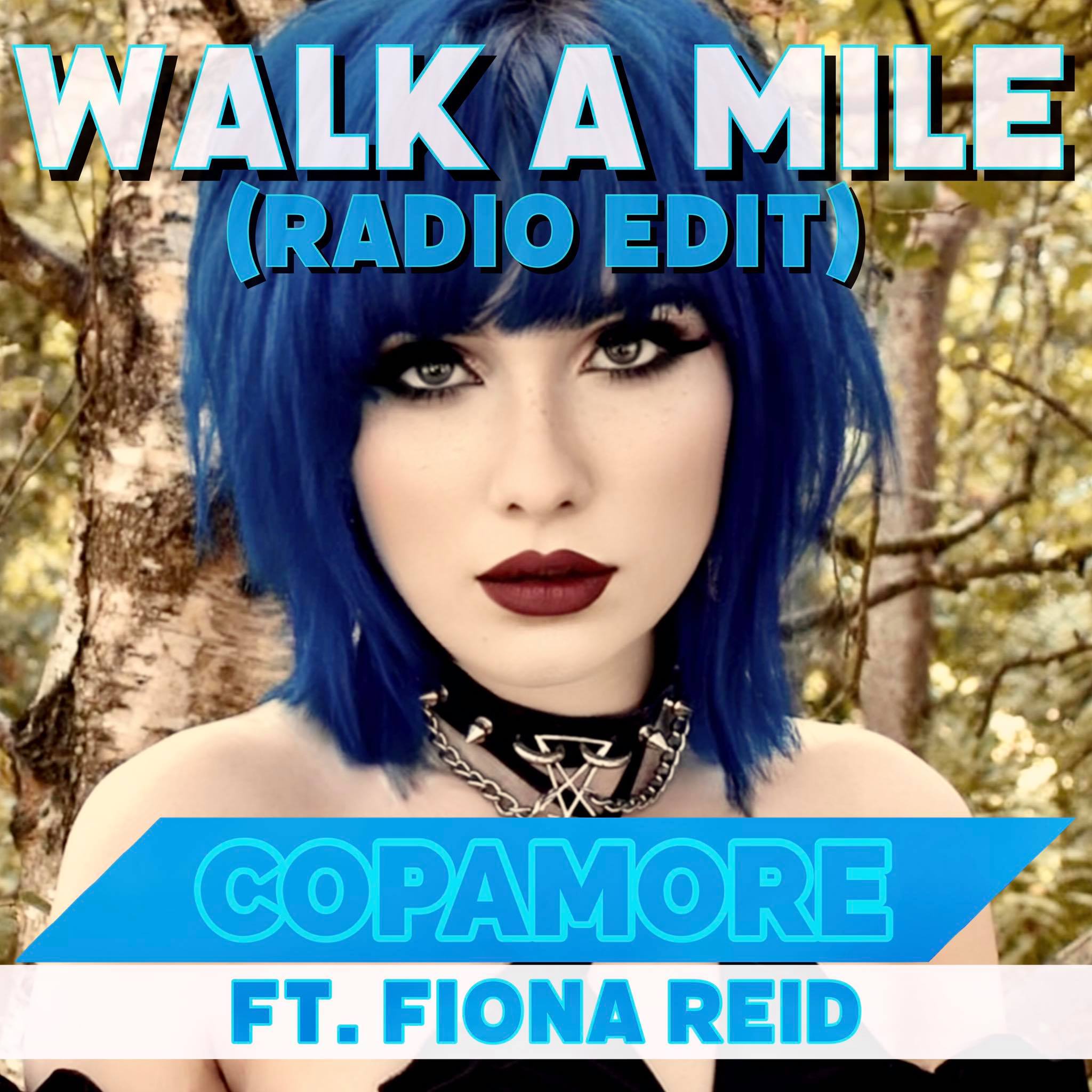 12.10.2021
COPAMORE FEAT. FIONA REID
Walk A Mile
Der am 1. Oktober erschienene gefühlvolle Titel "Walk A Mile (Radio)", soundtechnisch geprägt durch Slap-House-Elemente und eindrucksvolle Synthsphären, ist ein Lied über gegenseitige Empathie und T ...
Mehr Info