Full Chart
---
Musik-Tips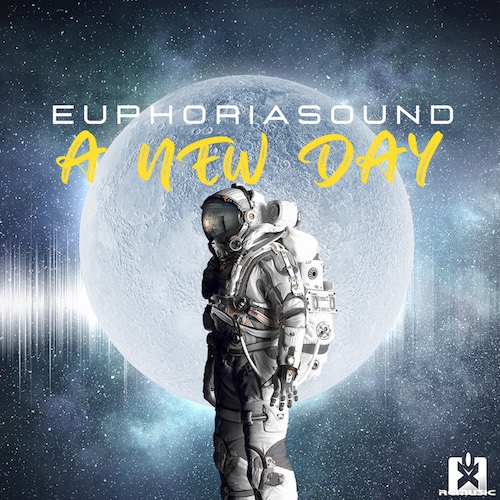 26.05.2023
EUPHORIASOUND
A New Day
Release Info: Please welcome back talented music producer ´EuphoriaSound´ from Denmark! He produces great music and we are very happy to release again some of his cool tracks on our label! ´Euphori ...
Mehr Info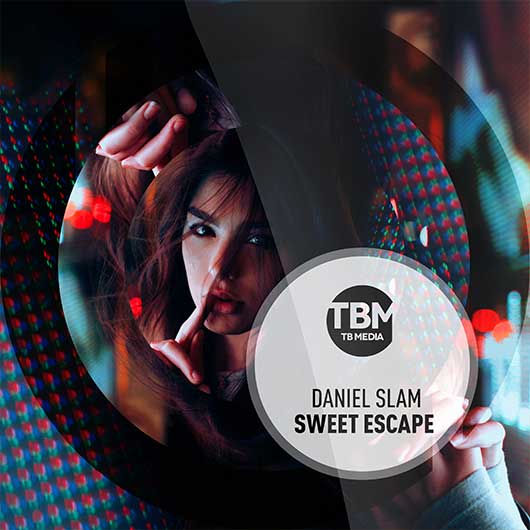 26.05.2023
DANIEL SLAM
Sweet Escape
Daniel Slam presents a brandnew and uplifting Dance song with outstanding vocals and lyrics.
Mehr Info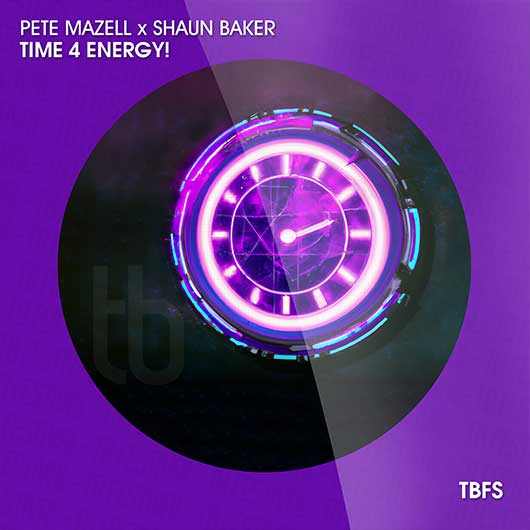 26.05.2023
PETE MAZELL & SHAUN BAKER
Time 4 Energy!
It's time for ENERGY!!! Pete Mazell and Mr. "Explode" Shaun Baker himself present you their latest club hit "Time 4 Energy".
Mehr Info