Full Chart
---
Musik-Tips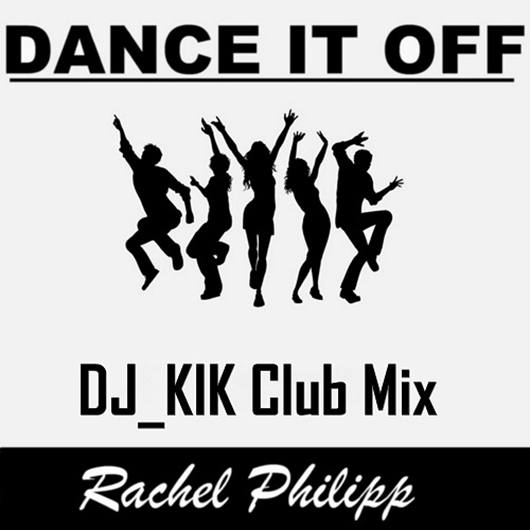 05.12.2022
RACHEL PHILIPP
Dance It Off
out now
Mehr Info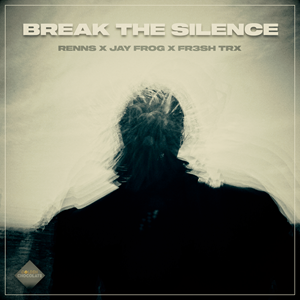 05.12.2022
RENNS, JAY FROG & FR3SH TRX
Break The Silence
Renns, Jay Frog & FR3SH TrX sind drei deutsche Produzenten und "Break The Silence" ist ihre erste gemeinsame Veröffentlichung. Mit dem eingängigen Electro Pop Track wollen die drei Musiker die vorwe ...
Mehr Info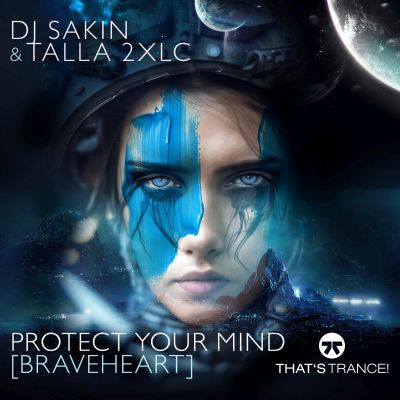 30.11.2022
DJ SAKIN & TALLA 2XLC
Protect Your Mind ( Braveheart )
Did you miss Protect your Mind (Braveheart) from back in 1999? Don't worry no more as DJ Sakin and Talla 2XLC resurface the classic perfectly updated with the current full on uplifting euphoric psy ...
Mehr Info