Full Chart
---
Musik-Tips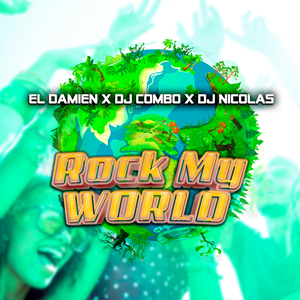 19.01.2022
EL DAMIEN X DJ COMBO X DJ NICOLAS
Rock My World
EL DaMieN x DJ Combo x DJ Nicolas "Rock My World" – time to party! DJ Combo, DJ Nicolas und EL DaMieN sind zurück mit einer Nummer, die Grenzen sprengt. "Rock My World" vereint das Beste aus Pop ...
Mehr Info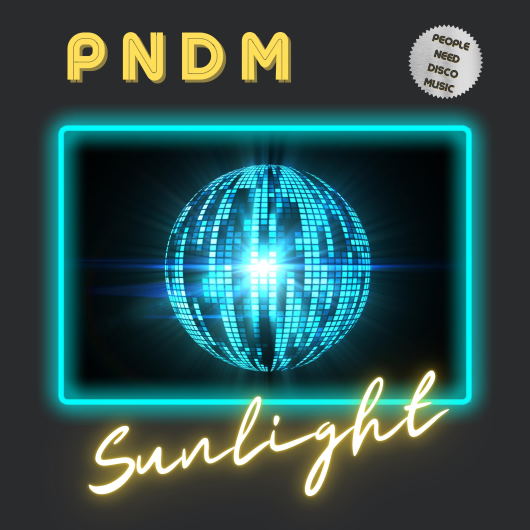 19.01.2022
PEOPLE NEED DISCO MUSIC
Sunlight
People Need Disco Music – Sunlight Nach längerer Abstinzenz hat der gute alte Discosound unter anderem Dank Künstlern wie Purple Disco Machine endlich wieder auf die Dancefloors und in die Radios ...
Mehr Info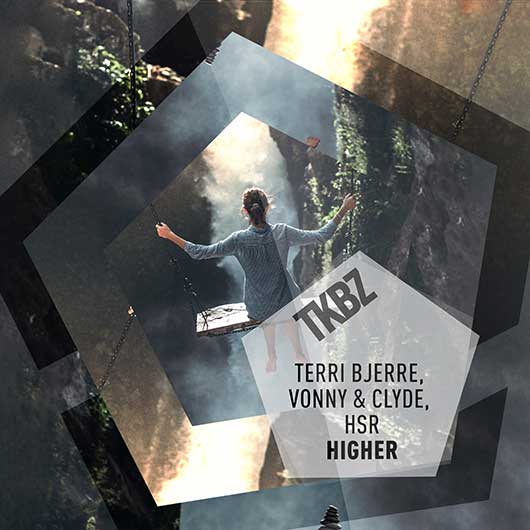 19.01.2022
TERRI BJERRE , VONNY & CLYDE , HSR HIGHER
Higher
Vonny & Clyde is a brand new music project. She is a very talented newcomer, delivering a new electronic sound together with her partner in crime, HSR. In her short carreer she has reached what othe ...
Mehr Info