Musik-Tipps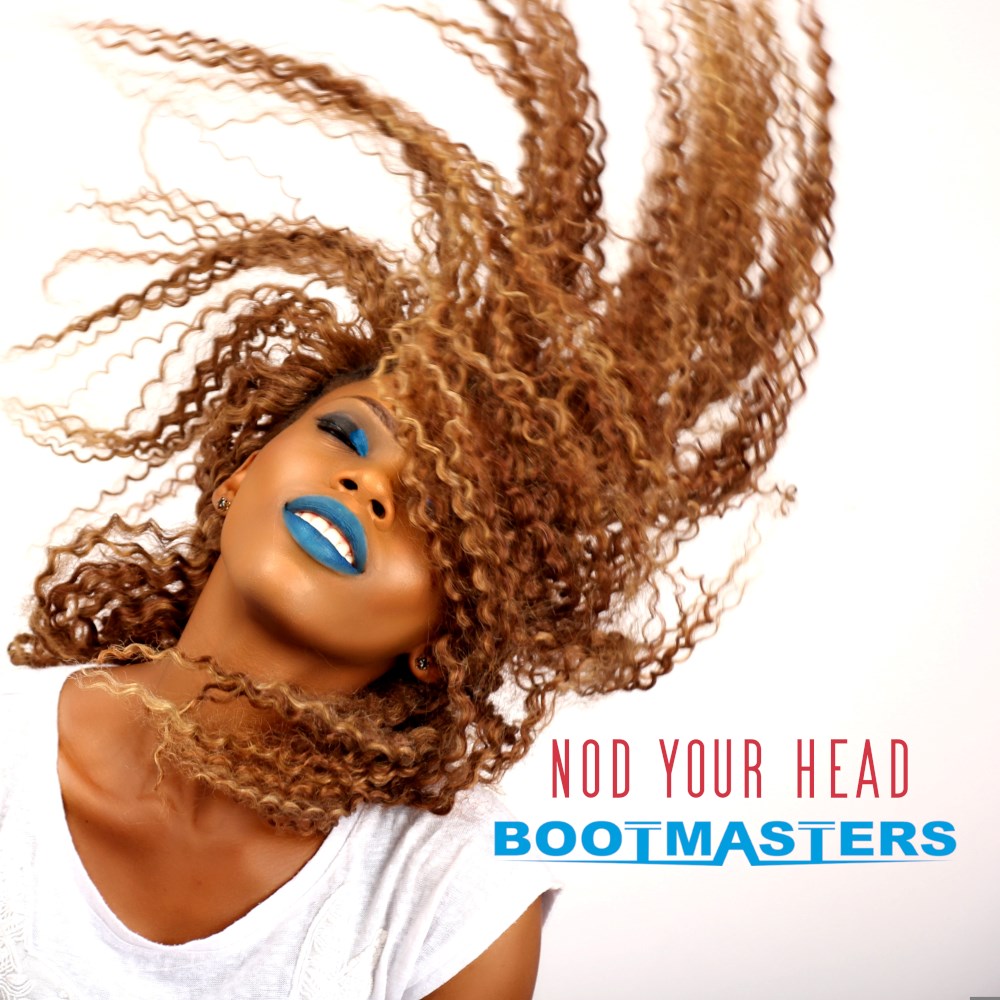 19.01.2023
BOOTMASTERS
Nod Your Head
The warm-up is over and the DJ puts on a song that immediately gets the crowd nodding their heads.
This is such a song. The club lights, the atmosphere and the music gets people partying like there´s no tomorrow.
Bootmasters has produced another hot track to party to. Some of you probably still have "Legwork" and "Saturday Night" in mind.
By the way, Legwork has over 2.000.000 streams on TikTok. Now, Bootmaster wishes you a lot of fun on the dance floor, or wherever you enjoy the song.

BACK