Full Chart
---
Musik-Tips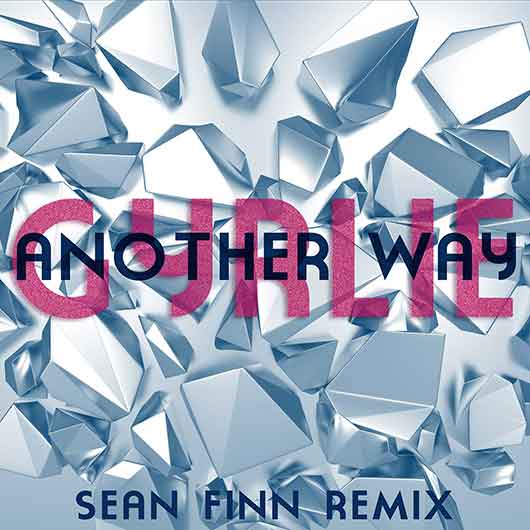 20.05.2022
GYRLIE
Another Way (sean Finn Remix)
GYRLIE – Another Way (Sean Finn Remix) GYRLIE meets Sean Finn ! GYRLIE continues the successful path of collaboration with Germany's Top DJ's. No other than Sean Finn - a household name in the E ...
Mehr Info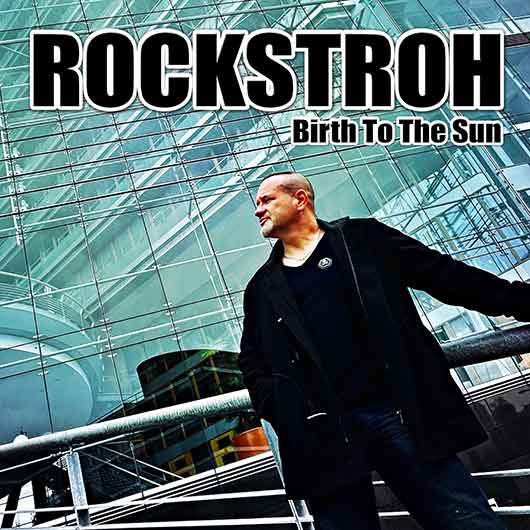 20.05.2022
ROCKSTROH
Birth To The Sun
ROCKSTROH - Birth to the sun Neu, anders und doch typisch ROCKSTROH! ROCKSTROH steht nicht erst seit TANZEN und LICHT für volle Tanzflächen und eingängige Radiohits. Und diese Erfolgsgeschichte ...
Mehr Info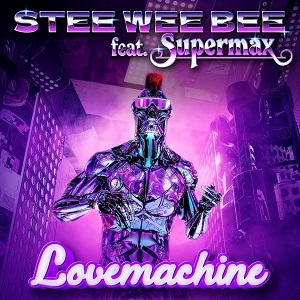 19.05.2022
STEE WEE BEE FEAT. SUPERMAX
Lovemachine
In 2010 Stee Wee Bee teamed up with Supermax to create a remake of the cult-track Lovemachine. When Supermax died a short time later, Steve decided to stop that project, because he didn´t want to ...
Mehr Info