Full Chart
---
Musik-Tips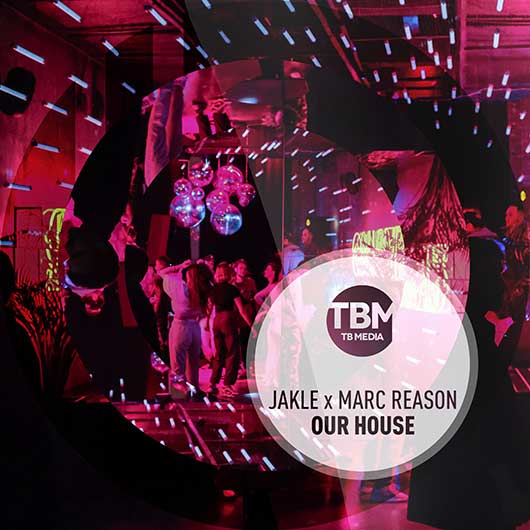 26.05.2022
JAKLE & MARC REASON
Our House
Song aus. Wenn die beiden etwas produzieren, gibt es immer was zu entdecken. Support für die Jungs!
Mehr Info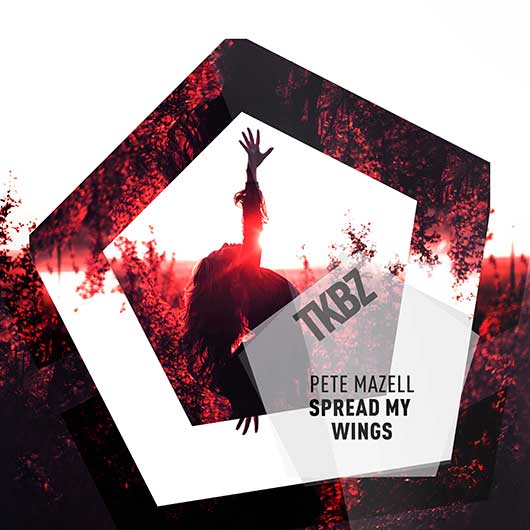 26.05.2022
PETE MAZELL
Spread My Wings
Even if you fall, don´t give up, spread your wings and learn to fly! That´s Pete Mazell´s motto, keep going and check out this amazing tune!
Mehr Info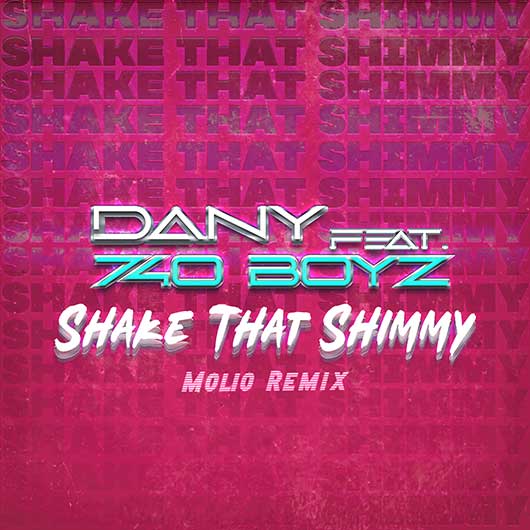 26.05.2022
DANY FEATURING 740 BOYZ X MOLIO
Shake That Shimmy (molio Remix)
Shake, shake, shake, shake ... who doesn´t know this hitsingle !!! Dany comes out with a awesome MOLIO Remix. Enjoy !
Mehr Info